Production Manager
Production teams are the lifeblood of any manufacturing organisation, so the role of the production manager is a pivotal role that links the employees on the shop floor and the senior managers and directors on the board. As production manager, you'll be taking strategic and operational instructions from the board with regard to productivity, and converting them into actions that maximise profits for the company.
As with any managerial role, your day will partly be taken up with technical work – ordering materials, keeping machinery and supply chain operational etc. – but will also be spent dealing with personnel, whether that's recruitment, motivation and discipline, or planning human resources for projected or seasonal needs. Of course, in larger companies, much of this work can be delegated, but you'll still be responsible for making sure the goals of the company are met by steering the production department.
Production skills required
Production is a huge subject, covering the entirety of the manufacturing sector, so a production manager in a certain sector will have a very different set of responsibilities to one in another. Experience in a particular sector will therefore stand you in good stead within that industry, thanks to a knowledge of regulations, compliance and technical details too. Production manager jobs are often advertised through sector-specific channels for this reason.
That said, many of the skills of the production manager are transferable, especially in related sectors, so you shouldn't be put off if an exciting role is advertised in an industry tangential to your current one. Skills such as communication, attention to detail, good planning and speed of learning will always be sought by companies hiring production managers.
Operations Manager
Waltham Cross, Hertfordshire
Operations Manager Waltham CrossRole ProfileReporting into the Warehouse Manager, the role is responsible for leading and managing the performance of the Warehouse functions and respective teams. Owne...
Marketing Generation Manager
Role TitleMarketing Generation Manager - GermanyLocation 100% Remote (Germany based)Role ProfileMy client is looking for an experienced and results-driven, modern marketer who will drive qualified pip...
Head of Distribution
£65000.00 - £75000.00 per annum plus benefits
Head of Distribution Spalding £65,000 - £75,000 per annum Do you want to work for a market leading business?Do you want to work for a business that continually invests in its people and facilities?Wh...
Financial Accountant
Financial Accountant Keighley £ Competitive Salary plus excellent benefits Are you a qualified Financial Accountant looking for an exciting role in Industry? This is a great chance to work for a le...
Group Accounting & Finance Manager
Up to £30000.00 per annum
Group Accounting & Finance Manager, Japanese Speaking- Wembley - £30,000 Benefits (3 days per week)Are you a Japanese speaking Finance Manager with great people skills? If so, we'd love to talk with...
Product Manager
Cheltenham, Gloucestershire
£55000.00 - £65000.00 per annum
Exciting opportunity for a Product Manager/Engineer to join an international business and support them with a new product line for Food and Pharma!!! You'll play a key part in Testing and Validation -...
Supply Planning Manager
Hemel Hempstead, Hertfordshire
£45000.00 - £48000 per annum Car Allowance Bonus
Role Title Supply Planning ManagerHemel Hempstead To £48,000 Car Allowance BonusFlexible Working Role Profile Lead the Supply Planning Teams at a Category level; linking with the customer Purchasi...
Supply Planner
Hemel Hempstead, Hertfordshire
£30000.00 - £35000 per annum Bonus Flexible Working
Role Title Supply PlannerHemel Hempstead To £35,000 BonusFlexible Working Role Profile Ownership of forecasts and effective management for group of products and suppliers.Ensure optimum stock hol...
Business Development Manager - Manufacturing
£45000 - £50000 per annum Car Allowance & Excellent Benefits
Business Development Manager (Manufacturing) North West £50,000 plus car allowance and excellent benefits Calling all Business Development Managers looking for a fantastic new opportunity in the North...
Typical roles we recruit for
ROLES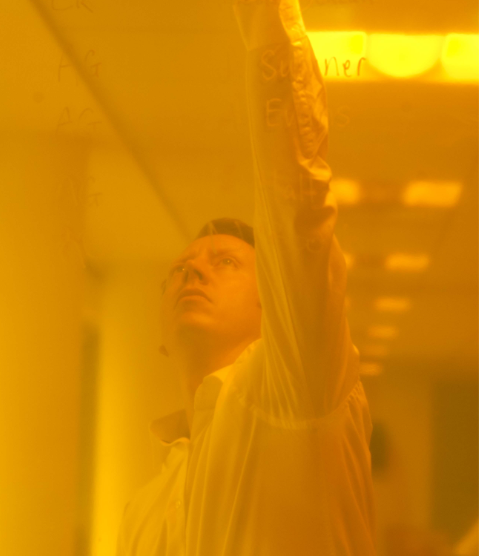 Whether you are a client or a candidate, getting to know you helps us to understand and anticipate your needs. Why not get in touch and see just what we can do for you today?