M, P and L Manager jobs
Materials, planning and logistics (MP&L) is the blanket name for the activities that make up the supply chain, and is often thought of as the "big picture" approach as opposed to focusing in on specific elements of the chain. The idea is that efficiency will be achieved because it is often the interactions between the supplied parties that causes snarl-ups. Having materials delivered too early or in too great a quantity, for example, can cause stockpiling problems; even though it is probably more efficient to deliver in greater bulk, any cost benefits can be lost in the storage surplus.
The M, P and L manager will be in charge of a supply chain team whose job will be to keep the whole process running smoothly, anticipate and act on potential problems, achieve ever greater efficiency and ultimately keep the customers happy.
As manager, you will be assigning team members to certain jobs which will largely be centred on gathering performance data and being the company's points of contact for their relevant accounts. While their information will be focused, you as manager will be in charge of the big picture, working out ways of making the system better, alongside analysts and other managers.
The skills required
As with any management post, being able to deal with people will be a key skill. Being receptive to suggestions as well as taking instructions from above will help keep the office running smoothly and harmoniously. However, knowing when to apply your authority and expertise to a given situation will help maintain the unified objectives of the supply chain in place.
There will be a good deal of data gathering, analysis and manipulation in the role. A good head for mathematics will stand you in good stead, but perhaps more importantly, a strong aptitude for IT applications will be required, as that will be the usual way of handling data and making forecasts. Although existing IT experience will be useful, you may find that the new employer uses its own bespoke system, in which case an ability to pick up software solutions quickly will be helpful.
Typical roles we recruit for
ROLES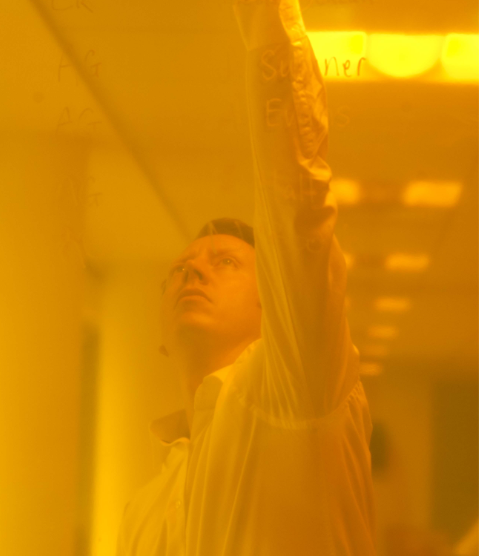 Whether you are a client or a candidate, getting to know you helps us to understand and anticipate your needs. Why not get in touch and see just what we can do for you today?