Network Development Manager
Network Development Manager jobs
It goes without saying that a company's clients are its key asset, without whom they would cease to exist. Maximising the potential of existing clients and seeking out new ones is the job of the network development manager.
As efficient operations go, seeking out new customers can cost a lot of effort for potentially small gains, partly because the relationship is always starting from scratch and there could be limited trust between the parties. But keeping hold of existing clients and developing new opportunities from them can be a great route to profitability as these main drawbacks of cold sales are eliminated. The network development manager will be in charge of maximising these relationships, seeking out new opportunities through them (for example by offering to share logistics with their suppliers), but also with the ongoing search for new clients.
The role is a cross between account management and sales, and the skills required will match those for these specialitys. Network development management is therefore ideally suited to people with experience of at least one these tasks to a high level, but preferably both.
The skills required
Superb communications skills will be key to the success of this position, and a persuasive nature will be key. A willingness to really get under the skin of your own company and do all your homework on the client's will make the role profitable. That way you will be able to make deliverable promises in meetings without having to refer to head office, an important part of a job when striking while the iron is hot will bring dividends.
As head of a team of account managers and sales staff, superb motivational and man management skills will be essential too. Leads must be communicated clearly and in a way that can be actioned upon, and good intelligence sharing will be important here.
Analytical skills will be required to identify new openings within the existing network and also those related to the network. A deep understanding of logistics and the particular sector in which the employer operates will be advantageous.
Typical roles we recruit for
ROLES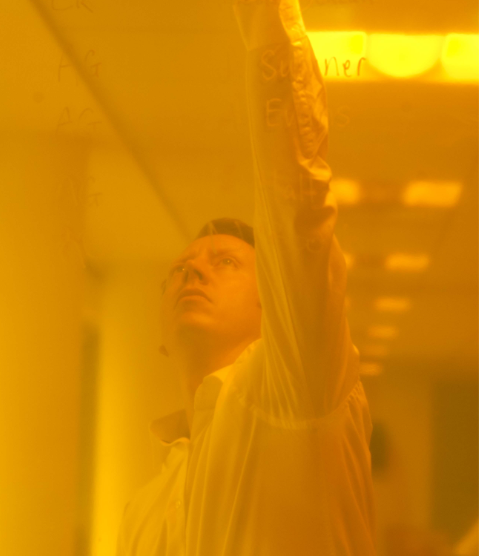 Whether you are a client or a candidate, getting to know you helps us to understand and anticipate your needs. Why not get in touch and see just what we can do for you today?