Commercial Manager jobs
Winning clients and keeping hold of them all goes towards the commercial success of a logistics business. This can't be left to chance as clients might be constantly looking for better deals elsewhere, and if your company is not offering the best deal while maximising your own profits, management and shareholders will start to get nervous.
The commercial manager is in charge of exactly this area of logistics – seeking out new leads, following them up and gathering important data on companies even if you're not successful – this time. While there are elements of sales in the role of the commercial manager, there are also aspects of account management and customer relations, as it is the personal relationships and trust-building that will keep clients happy and alert you to threats or rumblings of dissatisfaction.
The commercial manager of a larger company will probably oversee or partner account management or sales departments, and might report to a commercial director who in turn will have the ear of general management, so with the job comes a good deal of responsibility – you might well be in charge of a tightly monitored budget to spend on chasing up leads, with strict targets to meet. Rewards can be great, however, for good commercial managers, as they have a real hand in the company's profitability.
The skills required
Without doubt the key skill of the commercial manager is communication. As well as selling your employer's services to clients, you'll also be communicating commercial details to the echelons above and below you, in an environment that could well be high pressure due to targets.
Successful applicants will be able to thrive on such pressure and continue seeking out new leads and developing existing ones calmly, even when luck does not seem to be on your side. In the digital age, communication will be over all modern channels, as will seeking out leads, so great online and offline networking skills and familiarity with standard office software solutions will be advantageous.
Typical roles we recruit for
ROLES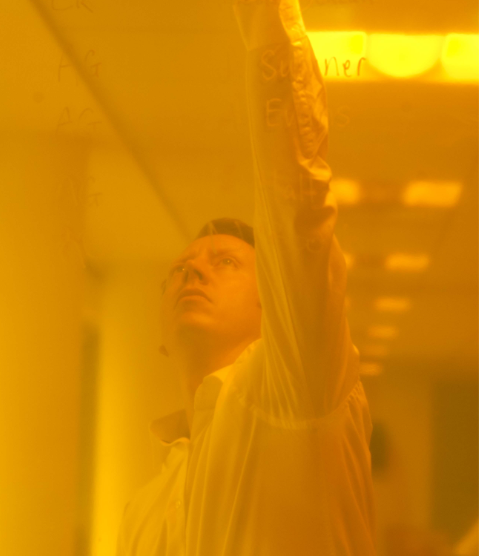 Whether you are a client or a candidate, getting to know you helps us to understand and anticipate your needs. Why not get in touch and see just what we can do for you today?