Finance Director
In business, every major financial decision a company makes has a profound effect on its profitability, or even its survival. Big decisions about expansion, restructuring, new product ranges, setting up in new territories and the really tough decisions like mass redundancies all need to be financially justified to the company, shareholders and sometimes the public. It's the finance director's job to oversee those decisions.
Finance director jobs are usually part hands-on financial analysis and decision making, and part overseeing a team of finance managers, departmental managers and accountancy departments. As a board member, they will have plenty of sway, but must also be in charge of implementing company-wide policies from a financial standpoint. They will know when to sit down and crunch the numbers themselves, and when to delegate the tasks to trusted lieutenants who can deliver sound, evidence-based figures on which to base those key decisions. 
The skills required of the finance director
Clearly, the role of finance director is reserved for those who are highly experienced in overseeing the financial matters of large organisations. You won't necessarily need to be a director already, but you will have to have proved that you understand business economics inside and out, and that you have had to make tough financial decisions and seen them through, gathering evidence, presenting your case and analysing results. 
You'll also be a great communicator and negotiator, as you'll often be meeting with banks, shareholders, other board members and managers to both listen and to instruct on financial decisions. Many businesses require a BA in finance, accounting or business before this role is considered.
Technical Account Manager
JOB DESCRIPTION Technical Account Manager - Partners   COMPANY When it comes to innovation and achievement there are few organisations with a better track record. Join us and you'll be able ...
Operations Manager
Cambridge, Cambridgeshire
£30000.00 - £40000.00 per annum
Operations ManagerCambridge £30,000 - £40,000 Role Profile Cast UK are supporting our client, a well-funded start up with a passion for sustainability. Due to their fast rate of expansion, they are ...
Content & Campaign Manager - Germany
£45000.00 - £50000.00 per annum
Brand & Campaign Manager Berlin - Germany Between €45,000 - €50,000 Role Profile An exciting opportunity for a Brand & Campaign Manager to join a start-up company whose mission is to play their part...
Senior ERP Specialist
£40000.00 - £45000.00 per annum Benefits
Senior ERP Specialist - Derby - £40,000 - £45,000 BenefitsWE NEED YOU Who you'll be working for:My client is one of the world's largest and fastest-growing manufacturers, with over 300 operations on...
Application Support Analyst - ERP
Up to £40000.00 per annum Benefits
Senior Application Support Analyst - ERP ManagementChester£40,000 Benefits Role ProfileCast UK have been instructed by an exciting e-commerce customer to recruit an Senior Application Support Analys...
Warehouse Team Leader - 6am-2pm
Golborne, Greater Manchester
Up to £22000.00 per annum Benefits
Warehouse Team Leader - Warrington - £22,000 Fantastic BenefitsWE NEED YOUA motivated Warehouse Team Leader with great people skills and team leadership experience.Who you'll be working for:Our clie...
Transport Manager
Transport Manager£Competitive Bonus BenefitsTamworthWorking Shift pattern - Monday - Friday Role Profile Bunzl Catering Supplies, part of the Bunzl Catering & Hospitality Division, is the leading dist...
Plant Manager
Benefits, Relocation Package
Plant Manager Cornwall £ Competitive Salary, Benefits, Relocation Package Role ProfileOur client is a thriving manufacturing business with a site in Cornwall. They are currently looking to appoint a...
Distribution Manager
£48000.00 - £51000.00 per annum Benefits
Senior Logistics ManagerStevenage£48,00 - £51,000 Benefits Role ProfileBased in Stevenage Area, Cast UK's client is looking to strengthen its Logistics team with the recruitment of a Senior Logistic...
Typical roles we recruit for
ROLES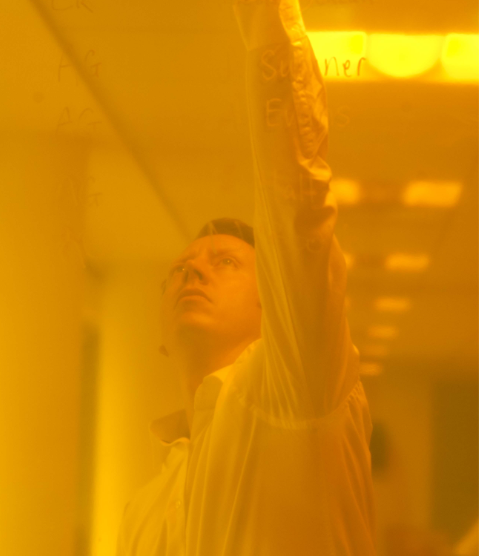 Whether you are a client or a candidate, getting to know you helps us to understand and anticipate your needs. Why not get in touch and see just what we can do for you today?