Chief Finance Officer
Keeping on top of the balance sheet is about as essential a job as it's possible to have for a business. Whether it's a profitable company already or a startup that's running on loans and investment, unless every penny of income and expenditure is accounted for, it's going to hit financial problems. That's why large companies have a whole team of people working in the finance department, and overseeing them is the chief financial officer (CFO).
CFO jobs aren't just for accountants who want a bigger desk, of course. They are embedded in the whole fabric of the company's financial wellbeing and decision making. They will be in charge of risk management, financial planning, green-lighting investment proposals, budgeting, overseeing payroll and taxation, and will often be actively seeking new investment in the company.
In large companies, the CFO will be overseeing managers, who in turn will be in charge of finance staff ensuring every invoice is chased up and every bill paid, but the grand financial strategy of the company will be in their hands.
CFO jobs: the skills required
Chief financial officer positions go to professionals with a track record in balancing the books of a major business, whether that's running one themselves or rising through the ranks of accountancy, financial officer roles and other similar career paths. 
You'll be highly adept at data analysis – managing the finances of a company is part science, part instinct, and you'll need to be able to analyse proposals with an open but critical mind. CFOs are mostly educated to BA or MA level, preferably in finance, accounting or economics, or perhaps also mathematics or some subject closely related to the company's niche.
Technical Account Manager
JOB DESCRIPTION Technical Account Manager - Partners   COMPANY When it comes to innovation and achievement there are few organisations with a better track record. Join us and you'll be able ...
Operations Manager
Cambridge, Cambridgeshire
£30000.00 - £40000.00 per annum
Operations ManagerCambridge £30,000 - £40,000 Role Profile Cast UK are supporting our client, a well-funded start up with a passion for sustainability. Due to their fast rate of expansion, they are ...
Content & Campaign Manager - Germany
£45000.00 - £50000.00 per annum
Brand & Campaign Manager Berlin - Germany Between €45,000 - €50,000 Role Profile An exciting opportunity for a Brand & Campaign Manager to join a start-up company whose mission is to play their part...
Senior ERP Specialist
£40000.00 - £45000.00 per annum Benefits
Senior ERP Specialist - Derby - £40,000 - £45,000 BenefitsWE NEED YOU Who you'll be working for:My client is one of the world's largest and fastest-growing manufacturers, with over 300 operations on...
Application Support Analyst - ERP
Up to £40000.00 per annum Benefits
Senior Application Support Analyst - ERP ManagementChester£40,000 Benefits Role ProfileCast UK have been instructed by an exciting e-commerce customer to recruit an Senior Application Support Analys...
Warehouse Team Leader - 6am-2pm
Golborne, Greater Manchester
Up to £22000.00 per annum Benefits
Warehouse Team Leader - Warrington - £22,000 Fantastic BenefitsWE NEED YOUA motivated Warehouse Team Leader with great people skills and team leadership experience.Who you'll be working for:Our clie...
Transport Manager
Transport Manager£Competitive Bonus BenefitsTamworthWorking Shift pattern - Monday - Friday Role Profile Bunzl Catering Supplies, part of the Bunzl Catering & Hospitality Division, is the leading dist...
Plant Manager
Benefits, Relocation Package
Plant Manager Cornwall £ Competitive Salary, Benefits, Relocation Package Role ProfileOur client is a thriving manufacturing business with a site in Cornwall. They are currently looking to appoint a...
Distribution Manager
£48000.00 - £51000.00 per annum Benefits
Senior Logistics ManagerStevenage£48,00 - £51,000 Benefits Role ProfileBased in Stevenage Area, Cast UK's client is looking to strengthen its Logistics team with the recruitment of a Senior Logistic...
Typical roles we recruit for
ROLES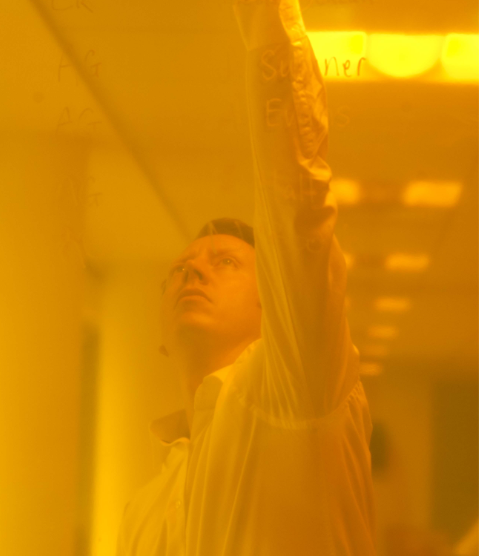 Whether you are a client or a candidate, getting to know you helps us to understand and anticipate your needs. Why not get in touch and see just what we can do for you today?