Payroll Manager
Companies invest enormous amounts of time ensuring they get the best possible workforce, so the least they can do is pay them the right amount, on time. For large businesses, that responsibility lands on the desk of the payroll manager. Ultimate success in the job comes when the staff barely know they exist, because they get their salaries exactly as planned, although few probably understand the work that goes on in the background to ensure that happens.
Payroll manager jobs are all about ensuring the systems are in place to keep on top of the ebb and flow of staff payments. There's a complex employment situation out there, with employees getting raises, putting in overtime, working unusual contracts and receiving bonuses, and getting what they expected all feeds into the job satisfaction that's essential for businesses. 
Payroll jobs are also about staying au fait with the law on paying staff, ensuring PAYE systems are in place and accurately implemented, and keeping on the right side of employment regulations. They will also play a role in a business's financial reporting and projection, reporting to finance managers and directors.
Payroll manager skills
Payroll manager jobs go to candidates who can prove they are organised, methodical and completely on top of their brief. With reporting and perhaps some payroll forecasting being part of the job, excellent bookkeeping and planning are essential too. 
You'll be fully adept at using the major payroll software solutions as well as the regular suite of office software, and will be able to instruct and train others on their use. As the person with whom the buck stops when there are payment snags, you'll also be a calm-headed problem-solver, able to identify issues and act on them quickly – employees need that money in their accounts.
Technical Account Manager
JOB DESCRIPTION Technical Account Manager - Partners   COMPANY When it comes to innovation and achievement there are few organisations with a better track record. Join us and you'll be able ...
Operations Manager
Cambridge, Cambridgeshire
£30000.00 - £40000.00 per annum
Operations ManagerCambridge £30,000 - £40,000 Role Profile Cast UK are supporting our client, a well-funded start up with a passion for sustainability. Due to their fast rate of expansion, they are ...
Content & Campaign Manager - Germany
£45000.00 - £50000.00 per annum
Brand & Campaign Manager Berlin - Germany Between €45,000 - €50,000 Role Profile An exciting opportunity for a Brand & Campaign Manager to join a start-up company whose mission is to play their part...
Senior ERP Specialist
£40000.00 - £45000.00 per annum Benefits
Senior ERP Specialist - Derby - £40,000 - £45,000 BenefitsWE NEED YOU Who you'll be working for:My client is one of the world's largest and fastest-growing manufacturers, with over 300 operations on...
Application Support Analyst - ERP
Up to £40000.00 per annum Benefits
Senior Application Support Analyst - ERP ManagementChester£40,000 Benefits Role ProfileCast UK have been instructed by an exciting e-commerce customer to recruit an Senior Application Support Analys...
Warehouse Team Leader - 6am-2pm
Golborne, Greater Manchester
Up to £22000.00 per annum Benefits
Warehouse Team Leader - Warrington - £22,000 Fantastic BenefitsWE NEED YOUA motivated Warehouse Team Leader with great people skills and team leadership experience.Who you'll be working for:Our clie...
Transport Manager
Transport Manager£Competitive Bonus BenefitsTamworthWorking Shift pattern - Monday - Friday Role Profile Bunzl Catering Supplies, part of the Bunzl Catering & Hospitality Division, is the leading dist...
Plant Manager
Benefits, Relocation Package
Plant Manager Cornwall £ Competitive Salary, Benefits, Relocation Package Role ProfileOur client is a thriving manufacturing business with a site in Cornwall. They are currently looking to appoint a...
Distribution Manager
£48000.00 - £51000.00 per annum Benefits
Senior Logistics ManagerStevenage£48,00 - £51,000 Benefits Role ProfileBased in Stevenage Area, Cast UK's client is looking to strengthen its Logistics team with the recruitment of a Senior Logistic...
Typical roles we recruit for
ROLES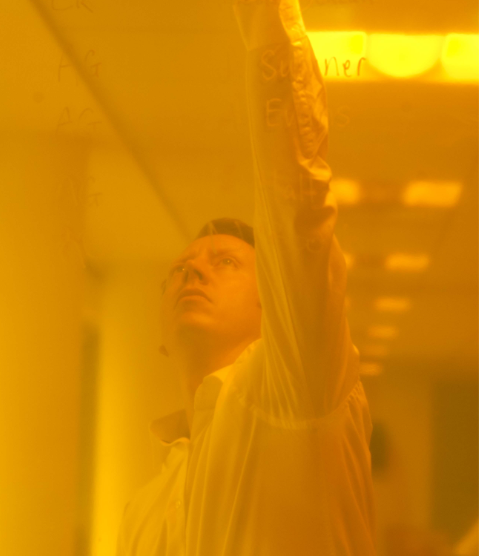 Whether you are a client or a candidate, getting to know you helps us to understand and anticipate your needs. Why not get in touch and see just what we can do for you today?