HR Manager Jobs
Human resources is probably the most important part of any business. Without employees, there's no productivity, and without satisfied, skilled and experienced employees, work-rate will never be optimal as high staff turnover scuppers progress. That's why it's vital that good HR managers are in place, monitoring and planning the staffing of a whole site.
The HR manager will often be part of a network of HR managers over various locations. Working beneath a regional HR manager and the board (perhaps with dedicated HR representation at board level), this role is the eyes and ears on the ground, informing the upper management layers of needs and projections, but also ensuring the strategic instructions from above are implemented. This often requires a degree of autonomy as the board deals with more strategic issues, rather than micro-managing local employees.
The skills required
The HR manager first and foremost needs to be a great communicator. In this intermediary role, information, advice and instructions needs to flow through you as they pass from the shop floor to key decision-makers. It will be your responsibility to ensure staffing is always at its optimal level and that employees are trained up and in compliance with any regulations that apply to the sector. Clearly, HR experience in the relevant sector will be of huge advantage.
A methodical mindset is also a key requirement for this role. You may be asked to review and constantly improve processes and procedures. People skills along with a fair and balanced approach is also important, as it is usually the HR manager to whom employees come with grievances, and you will be the person charged with implementing disciplinary procedures at site level. An understanding of employment law in your sector will help to keep you on a firm legal footing throughout such matters.
Typical roles we recruit for
ROLES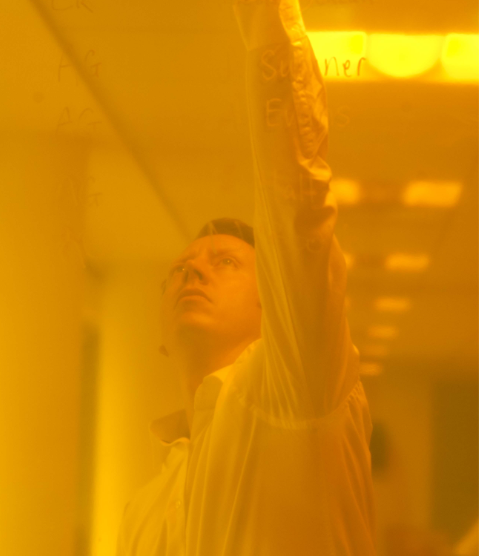 Whether you are a client or a candidate, getting to know you helps us to understand and anticipate your needs. Why not get in touch and see just what we can do for you today?