Employee Retention Manager
Employee Retention Managers Jobs
Most supplier companies will go out of their way to retain clients, cutting special deals and ensuring they are always delighted with their output. But how many go to such lengths to retain their employees? It has long been recognized that employee churn – the constant hiring of new staff because of a steady stream of resignations and dismissals – is a real cost to employers. Recruitment comes with its own costs, but never having a team that's firing on all cylinders because half are learning the job means the company is never running optimally. This is where the employee retention manager steps in.
The ERM's job starts with the recruitment process. They will aim to recruit only motivated and appropriate employees by placing targeted ads and through a well designed interview process. This alone can enhance retention, but it's only part of the job – the retention manager will create initiatives to prolong valuable employment, be they reward schemes, appraisals that engage properly with employees, promotion of personal development or other projects with the same aims.
The skills required
To be a successful employee retention manager, you should ideally have a background in human resources at manager or similar senior level. A proven track record of creating, maintaining and improving initiatives to increase retention will also be essential when approaching employers. You will have great people skills and an ability to understand the motivations of employees at all levels throughout the company or the part of the company in your remit.
Since different industries work in very different ways when it comes to hiring staff, a firm background in the same sector would be a useful attribute. A methodical and organized attitude to your initiatives will also be essential if you are to not only design them but also communicate them throughout the company and monitor their effectiveness to feedback into future schemes. Experience with interviewing and designing job descriptions will also be useful.
Typical roles we recruit for
ROLES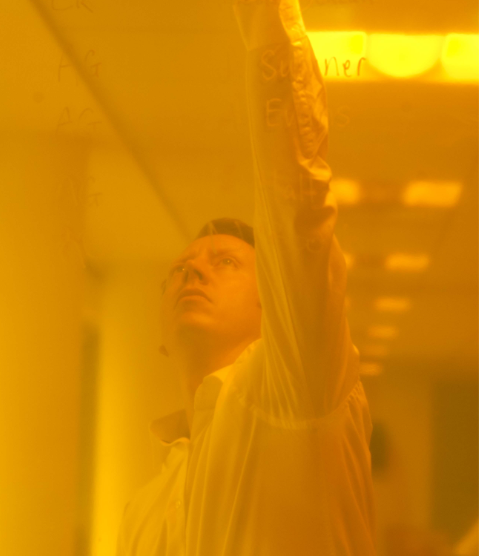 Whether you are a client or a candidate, getting to know you helps us to understand and anticipate your needs. Why not get in touch and see just what we can do for you today?