Sourcing Manager jobs
For any given raw material or component that is supplied to a company for their manufacturing process, there could well be dozens of potential suppliers. Their variations will be in more than price, however. For example, some will have better delivery terms; others might be able deliver small batches with no surcharge or large batches at short notice; others again might be able to perform a task that the manufacturer would normally do, relieving their workload. So choosing the supplier will be a balancing act between many factors.
The sourcing manager will be in charge of reviewing the offers of the potential suppliers and deciding which one, or which ones, offer the best deal when all factors are considered. They might then be involved with drawing up a supply contract in order to make sure both parties are certain as to what agreements have been reached.
As most manufactured goods will have several suppliers, the sourcing manager will need to balance them in order to work out the best deal. One supplier might be able to provide two materials and reduce transportation costs even though the material costs are higher, and there could be dozens of possible permutations over a complex process. Ultimately, the sourcing manager will be judged on his or her ability to drive down costs, and this will be done through diligent searching, best possible publicity of open tenders and excellent negotiating skills.
The skills required
With the benefits of one supplier over another not necessarily being down to simply costs, the sourcing manager will need a thorough and analytical mindset to be able to cope with the complexity of the procurement balancing act. He or she should also be able to identify potential hidden costs and ensure that they are dealt with at the negotiation and contracting stage.
Experience of procurement will be a distinct advantage, particularly procurement within the same sector as that in which the position has become available. Sourcing can be of anything from sand to silicon chips, so it is unlikely that expertise in one would be much use in the other.
The sourcing manager could well be in charge of a department, possibly split into categories or geographical regions, so she or he will need excellent people management and communication skills if the corporate aims are to be met.
Typical roles we recruit for
ROLES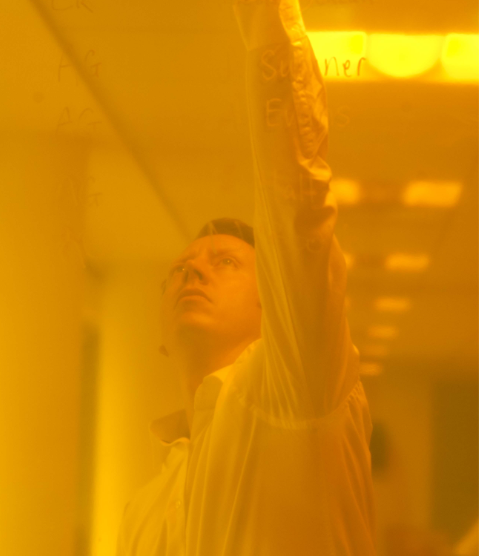 Whether you are a client or a candidate, getting to know you helps us to understand and anticipate your needs. Why not get in touch and see just what we can do for you today?