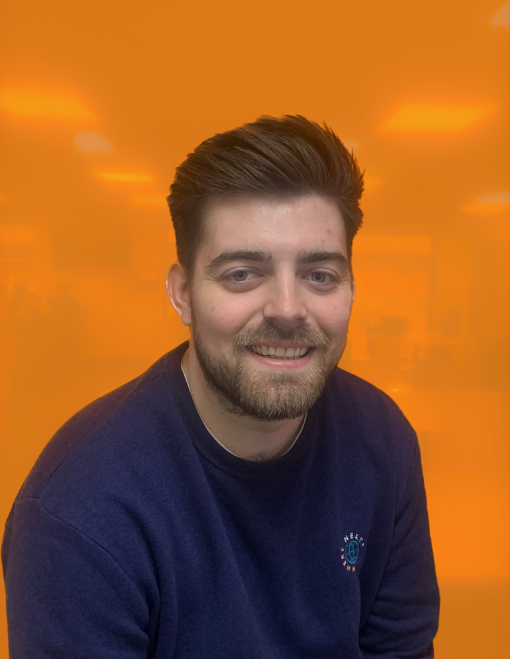 Meet Team Orange
Consultant
Jordan Dilley
Project management skills
Having worked in recruitment for a number of years now, I specialise in placing Logistics, Supply Chain, Procurement, and Sales roles within Retail, Wholesale & Manufacturing.
I primarily recruit in the North West, however, my key customer is based in Bedford. Within this business alone I've recruited a number of roles across Warehousing, Finance, IT, HR & Operations.
I enjoy music and going to festivals. I like spending time with friends, especially meeting up with them to watch football.
I spent over 2 months in 2017 travelling around the United States. So far I have been to 31 states and intend on visiting the rest at some point in the future.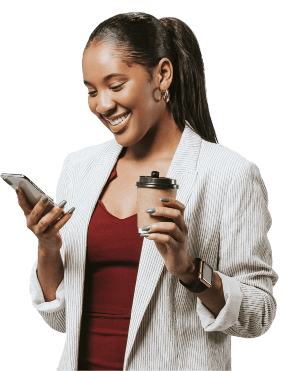 Looking to advance your career?
If you're looking to make your next career move in these specialisms, drop us a line and we can start matching your experience with some fantastic roles.
Register with us
Thinking of placing a position?
If you are an employer and want to know more about our specialist recruitment services, please get in touch today.
Discuss your options