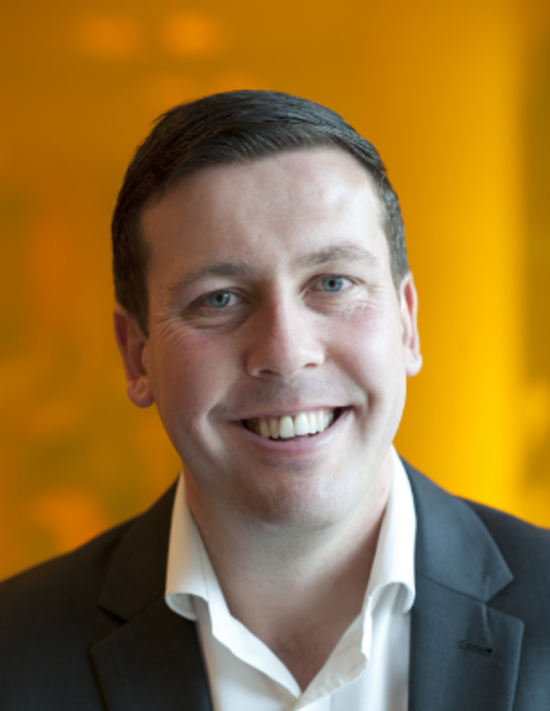 Meet Team Orange
CEO
Wayne Brophy
Project management skills
I founded Cast back in 2005 following a successful career working within Logistics operations and Retail management. At that time, I had never worked within a recruitment business but I had a strong belief that I could offer better customer service than any other firm. This may sound conceited but even today everything my team and I do is centred around ensuring we offer the very best customer service. I am, and always have been, a bit of a tech geek! This has helped hugely with the growth and development of Cast. I have always invested heavily in technology, data and the adoption of this. Today, our sophisticated tech stack is a huge enabler to ensure we deliver on our promise of providing the very best customer experience for the tens of thousands of people my team and I interact with globally.
I love sport! My favourite sport is football and I am an avid Manchester United fan. I'm also a big fan of travelling, eating out and meeting new people
1. I asked Roy Keane, on my 40th birthday, for a selfie and he told me (in rather an aggressive voice) "no"
2. I did a bungee jump over a pub car park as the person who was supposed to do it didn't turn up. I was simply sat having a beer at the time!
3. I met my wife in a queue for a nightclub after I pushed in front of her!
4. I have taken a penalty in three separate football finals and missed all three (we also lost all three finals)!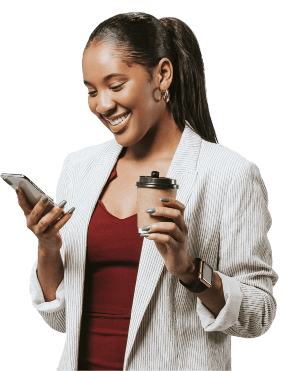 Looking to advance your career?
If you're looking to make your next career move in these specialisms, drop us a line and we can start matching your experience with some fantastic roles.
Register with us
Thinking of placing a position?
If you are an employer and want to know more about our specialist recruitment services, please get in touch today.
Discuss your options