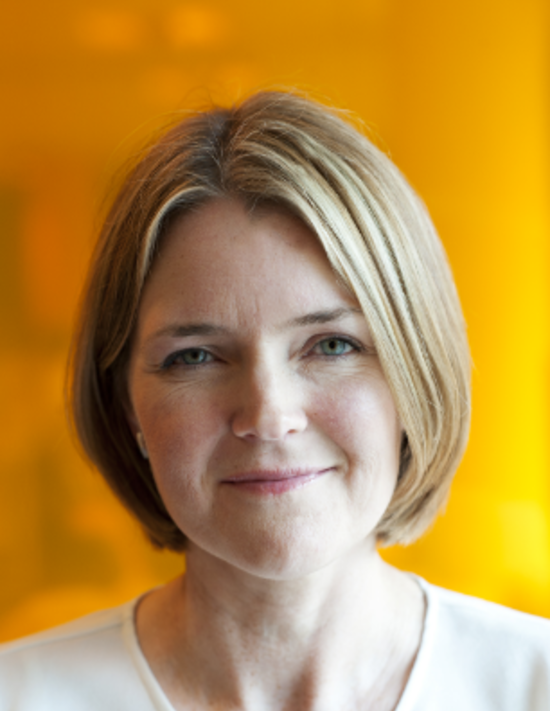 Meet Team Orange
Director
Kerry O'Neill
Project management skills
With an Hons degree in design, my background is in interior architecture & retail branding where I worked for leading design consultants for over 11 years. With my experience in how integral branding is to the retail sector, I transitioned to marketing, firstly for an architecture practice & then to CAST, where I contribute to all things orange!
I like to spend my spare time with my family, as well as discovering new places, reading & keeping fit. When I have the time I'm also an avid football fan, following Manchester United as well as F1 motorsport (sorry Lewis fans, I follow Max!)
I once spoke to Madonna on the phone!
Plus I literally have zero sense of direction, I can go into a large building and fail to find my way out again very easily. Sat nav in my car has literally saved days of my life...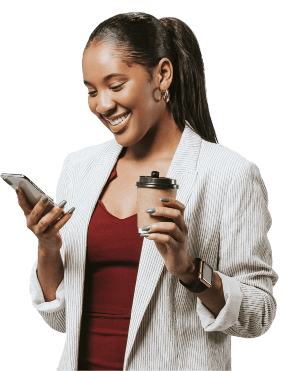 Looking to advance your career?
If you're looking to make your next career move in these specialisms, drop us a line and we can start matching your experience with some fantastic roles.
Register with us
Thinking of placing a position?
If you are an employer and want to know more about our specialist recruitment services, please get in touch today.
Discuss your options