Mark Nesbit
Project Management Skills
I joined Cast UK in 2011 with several years Supply Chain Recruitment experience,  having built teams for competitor businesses.  I had always been especially impressed by the Cast UK brand identity from the outside and was attracted to learn more.  I remember being delighted to see our MD unwrapping some pretty cool orange chairs in the new office when I arrived for my final interview and I guess that sealed it for me.

More than a decade on, I remain very proud of who we are as a business, the people at Cast UK and how we continue to strive to be innovative through our marketing, technology and product solutions. To think in my first job, we were still faxing CVs to clients when the systems crashed!
Trying to get to a single figure handicap at golf, throwing a lacrosse ball around & dusting off the vinyl to spin the 'wheels of steel'.
I have two boys, 13 and 1.
We're no good at naming things in our house.
Watch my intro video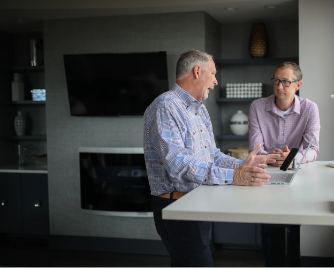 Thinking of placing a position?
If you are an employer and want to know more about our specialist recruitment services, please get in touch today.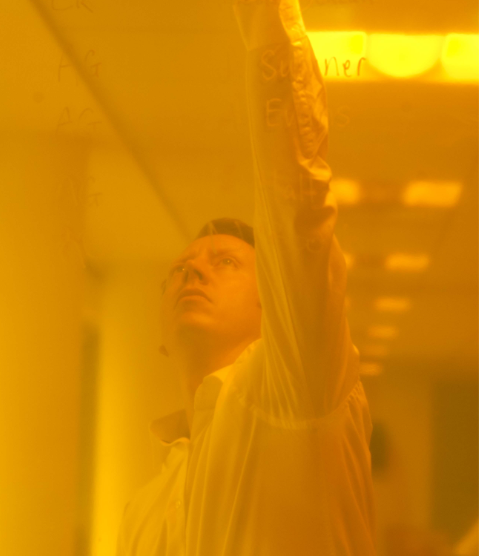 Whether you are a client or a candidate, getting to know you helps us to understand and anticipate your needs. Why not get in touch and see just what we can do for you today?