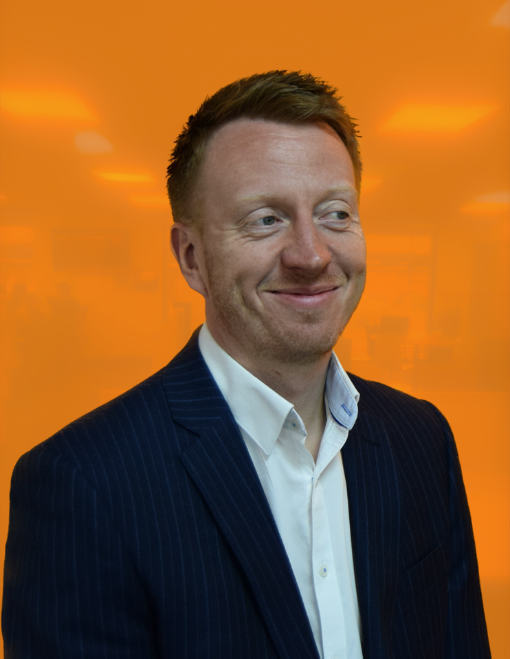 Meet Team Orange
Principal Consultant
Mark Nesbit
Project management skills
Happy to confess I've been in the business of putting like-minded people together since the turn of the century, focusing on senior appointments and projects across the UK and the full spectrum of the industry. I aim to connect the best organisations with amazing people in Procurement, Supply Chain, and Transformation.
I'm excited to continue to build new relationships, share expertise and deliver solutions with pride and energy.
Trying to get to a single figure handicap at golf, throwing a lacrosse ball around & dusting off the vinyl to spin the 'wheels of steel'.
I have two boys, 13 and 1.
We're no good at naming things in our house.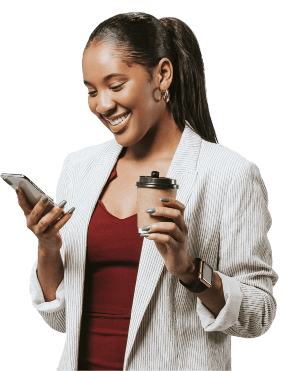 Looking to advance your career?
If you're looking to make your next career move in these specialisms, drop us a line and we can start matching your experience with some fantastic roles.
Register with us
Thinking of placing a position?
If you are an employer and want to know more about our specialist recruitment services, please get in touch today.
Discuss your options