Rowan Kimmins
Project Management Skills
Prior to joining Cast UK back in August 2016, I was a Professional Footballer for Bury FC. I joined the club when I was 9 years old and stayed there until I was 18. I initially joined Cast UK as a Business Support Executive, a role in which I worked for 6 months before moving across to the Sales team at the start of 2017. The football background has certainly helped me with the transition into the Sales team as it can become a tad competitive!
I still enjoy playing football, although now I'm a bit older my body aches for days after! I do enjoy watching a variety of sports including Football, Boxing, Rugby League and Horse Racing (including being roped into putting my money on some strange Racing tips). Unfortunately, I am a massive Manchester United fan, although I'd rather be them than Liverpool or Man City
I have been involved in football since the age of 5, playing for Manchester City, Bolton Wanderers and Bury FC. 
I share the same birthday as Anthony Joshua
My first ever concert was The Stereophonics 
Watch my intro video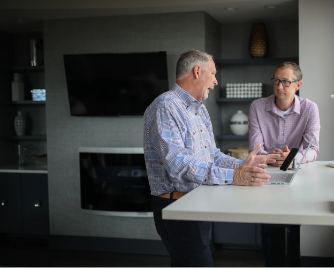 Thinking of placing a position?
If you are an employer and want to know more about our specialist recruitment services, please get in touch today.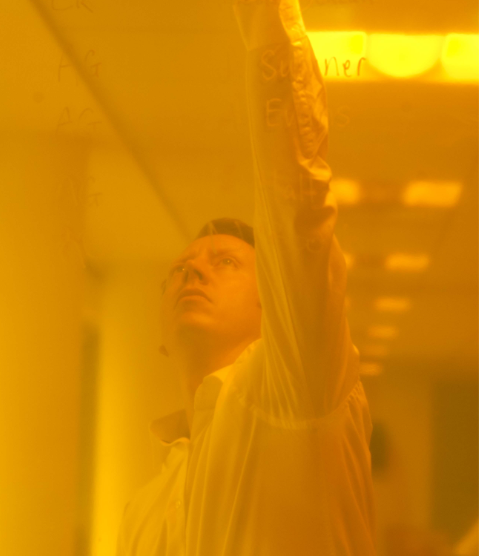 Whether you are a client or a candidate, getting to know you helps us to understand and anticipate your needs. Why not get in touch and see just what we can do for you today?