Accountant - Sutton Coldfield
Accountant
Accountant jobs come in a range of skill levels, from trainee right up to senior. That means that although there will always be a need for chartered accountants in the jobs market, it's also a discipline that can be entered at a relatively low level, but always with excellent prospects for the most talented and hard-working.
For the most part, companies are looking for qualified accountants with AAT, ACCA, AIA, CIMA or ICAEW qualifications to step into accountancy departments and work under direct supervision. However, since there's such a spectrum of accountancy qualification and experience, and a significant array of accountancy skills required to work in specific sectors, the details of the job advert will be crucial if an accountant is to slot into a given role with the relevant qualifications, experience and sectoral understanding.
Accountancy – the skills required
Accountants tend to know they want to take their chosen career paths from an early age. They are always people who love mathematics and who have an analytical mindset, and can apply these skills to getting to the bottom of any finance-related task that is set for them.
Accountant roles will also require a degree of business acumen – knowing the ins and outs of what makes industry tick (money) will stand an accountant in good stead, and it's something that only ever improves with experience.
Typical roles we recruit for
ROLES
Accountant Jobs in Sutton Coldfield
The town of Sutton Coldfield, in the north east of the Birmingham conurbation, has grown steadily over the centuries from a hamlet and manor house to what it is now, a largely residential town with a population of around 100,000 people. It's a popular place to live for commuter into Birmingham, with a strong middle class element to it. To the east of the town's built-up area (though technically part of the town) is Sutton Park, a beautiful area with ponds, lakes, ancient woodlands and wetlands, where many locals spend their free time.
During the industrial revolution Sutton Coldfield became a town well known for industry. Its most notable produce was armaments, mainly gun barrels and blades, but also of spades, knives and other tools. The industry in the area was relatively short-lived, however. The town remained wealthy, however, a fact not lost on the King, who imposed relatively high taxes on the town.
Today, retail and entertainment are important elements of Sutton Coldfield's economy, and there's a real upmarket feel to the place and many of its shops. It's always worth looking for Accountant vacancies in such places, and Sutton Coldfield is no exception. Large amounts of goods are brought into the town to service the large and economically active population, so good managers and executives are always valued.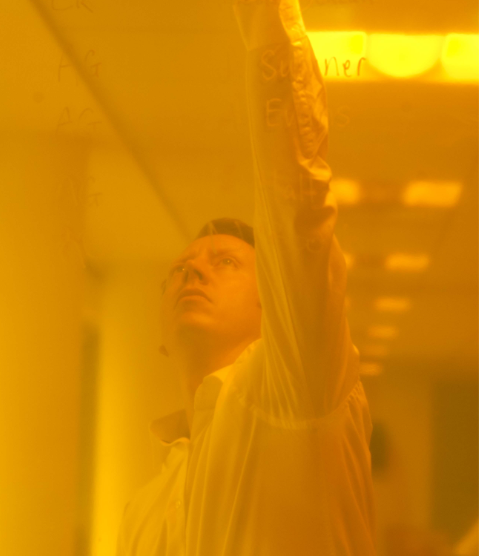 Whether you are a client or a candidate, getting to know you helps us to understand and anticipate your needs. Why not get in touch and see just what we can do for you today?