Buyer
£35000.00 - £45000.00 per annum Benefits
Buyer, Milnthorpe, £35,000 - £45,000 DoE Benefits
Are you looking for new opportunity working for an innovative and exciting company? Somewhere you can work alongside and learn from a people-centric management team that are always striving to be better?
If so then this could be the job for you!
You will report into the board and work alongside an excellent engineering team to get the job done. The company has a low staff turnover with many of their staff having been there a long time demonstrating the business' commitment to staff wellbeing and professional development for their team.
So, what will be involved in the role?
If you've worked as a Buyer previously you'll know exactly what it takes - effectively managing suppliers to hold them account while also securing the best possible rates for the business. You will assist all stakeholders in planning and execution of the operational strategy for the wider company wherever possible.
You'll achieve this utilising your super-organisation and planning skills, as well as your expert negotiation skills and market knowledge.
You'll be based at the head office/factory in Milnthorpe, the role is typically Monday to Friday with flexibility required in line with business needs.
So… what's in it for you?
The opportunity to join a market-leading business with steady growth and a strong client base. You'll be working as part of a fantastic leadership team who really value their people and put them at the centre of all major decisions.
What are we looking for?
Ideally you'll have a strong background working a buying role within an engineering/manufacturing operation, with demonstrable experience in negotiation and supplier management.
You'll need to be an enthusiastic "people person" as the team has a strong emphasis on teamwork with a family feel.
You will be Microsoft Office competent with experience using MRP and ERP systems.
Having a background working in retail/ e-commerce environments would be a great fit for the role.
Want to hear more? Apply now!

Are you looking to recruit a similar role?
Cast UK is a leading executive consultancy, providing national recruitment solutions to both clients and candidates. Specialising in, HR, Procurement, Buying, Supply Chain, and Logistics, each member of our specialist team has a professional background specific to their recruiting sector. With this unique insight and knowledge, our consultants are able to place individuals from trainee through to main board. For more information on Cast UK or to discuss how we can find talent for your business then please visit www.castuk.com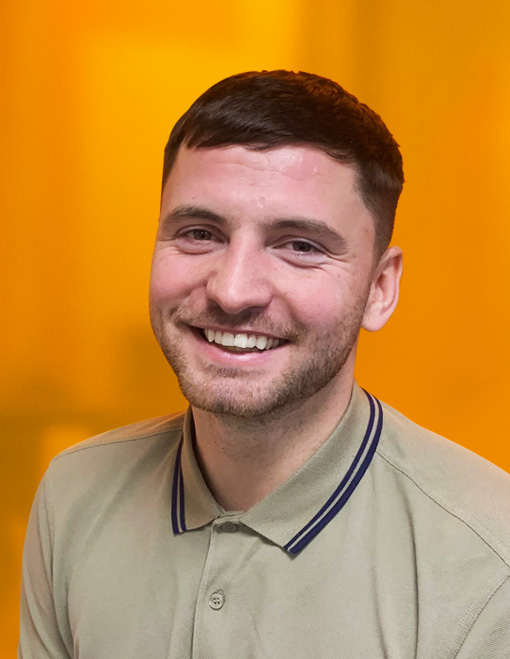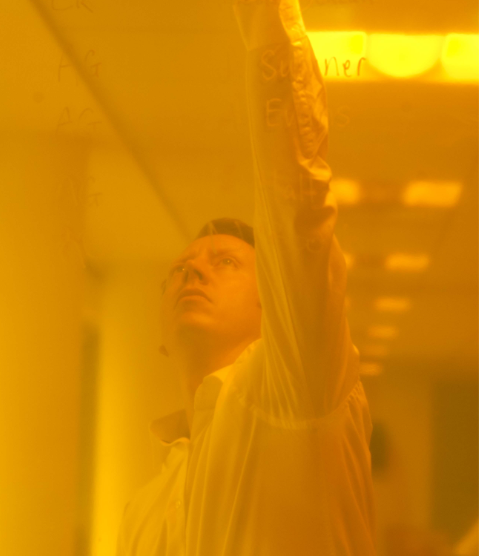 Whether you are a client or a candidate, getting to know you helps us to understand and anticipate your needs. Why not get in touch and see just what we can do for you today?