Buying Manager
£45000 - £50000 per annum
Job Title: Buying Manager
Location: London
Salary: £45,000 - £50,000
We are currently seeking a Buying Manager to join our retail team in London. The successful candidate will be responsible for leading buying activities, managing relationships with vendors, and developing strategic plans to successfully deliver the company's objectives.
The successful candidate will be required to:
- Lead the buying team, ensuring that tasks are completed on time and to a high standard.
- Develop and implement purchasing strategies and plans.
- Source and negotiate with suppliers to ensure the best prices, terms, and conditions.
- Monitor market trends and identify opportunities for new products and services.
- Manage relationships with existing suppliers and develop relationships with new suppliers.
- Monitor and analyse stock levels, sales trends, and other performance metrics.
- Ensure that the purchasing process is efficient and compliant with regulations and company policies.
The ideal candidate will possess the following technical skills:
- Proven experience in a buying/purchasing role.
- Excellent organisational and time management skills.
- Strong negotiation and problem-solving skills.
- Knowledge of market trends and pricing strategies.
- Excellent written and verbal communication skills.
- Proficiency in Microsoft Office and other relevant software.
If you are interested in this role, please apply for immediate consideration and interview. We look forward to receiving your application and providing further details about the role.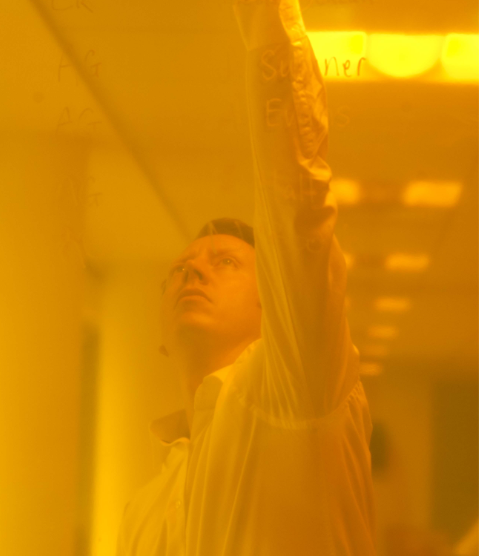 Whether you are a client or a candidate, getting to know you helps us to understand and anticipate your needs. Why not get in touch and see just what we can do for you today?