Human Rights Manager
£35000 - £40000 per annum
Human Rights Manager
Home Based (with regular travel)
£40,000, depending on experience

Are you passionate about human rights and ethical trade?

Do you have experience of modern slavery and Human Rights legislation in the business sector?

This is a unique opportunity to use your knowledge and experience in the fight to bring an end to modern slavery.


Role Profile


Slave-Free Alliance is a social enterprise and membership initiative launched by anti-slavery charity Hope for Justice.

The main purpose of this role is to deliver Slave-Free Alliance products and services to new and existing members in a commercial context combined with ongoing support assisting businesses working to achieve a slave-free operation and supply chain.
Key Responsibilities


Maintain an in-depth, up-to-date knowledge and understanding of all SFA products and services
Complete high quality professionally written Gap Analysis reports within agreed timescales
Deliver SFA products and services to members using SFA processes and methodologies, e.g. Site Assessments, Risk Assessments, Escalation etc.
Facilitate the delivery of additional services to members e.g. Training, Investigations etc. alongside the Sales and Account Management teams
Maintain a close working relationship with the Slave-Free Alliance Sales and Training teams in order to effectively and seamlessly develop the operational relationship with Slave-Free Alliance members
Support Slave-Free Alliance members to develop strategies and action plans which mitigate the risk of modern slavery in their businesses and supply chains, including wider human rights violations
Establish a structured approach to CRM and maintain accurate up-to-date records
Provide appropriate support to Slave-Free Alliance members where potential incidents of modern slavery and labour exploitation are identified
Review and evaluate Slave-Free Alliance members' progression in mitigating the risk of modern slavery in their businesses and supply chains
Actively provide input and feedback to assist the evaluation and development of existing and new services
Support the International expansion of SFA into new markets
Support the development of new tools & guides for SFA members including potential technology solutions.
Skills and Experience


Strategic and operational knowledge of modern slavery and broader Human Rights legislation and best practice within the business sector
Experience of either Risk Management/Investigation, Supply Chain Management or Audit/Compliance
Working and communicating at a senior level (written and oral)
Relevant commercial experience and/or qualifications
Knowledge and application of policy development
Experienced in working individually and as part of a team
International experience (desirable)
Experience of working with risk mapping software (desirable)
Want to recruit a similar role?
Cast UK is a leading executive consultancy, providing national recruitment solutions to both clients and candidates. Specialising in, HR, Procurement, Buying, Supply Chain, and Logistics, each member of our specialist team has a professional background specific to their recruiting sector. With this unique insight and knowledge, our consultants are able to place individuals from trainee through to main board. For more information on Cast UK or to discuss how we can find talent for your business then please visit www.castuk.com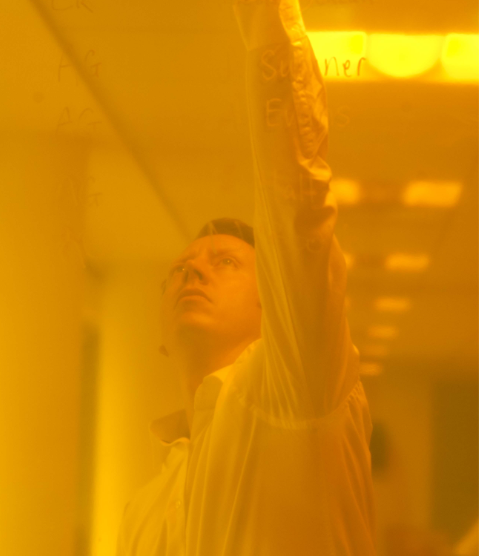 Whether you are a client or a candidate, getting to know you helps us to understand and anticipate your needs. Why not get in touch and see just what we can do for you today?