Lead Digital Analyst
£50000.00 - £65000.00 per annum Excellent benefits

Lead Digital Analyst - Luton, Bedfordshire

£50,000 - £65,000 Benefits
Company Profile
With millions of visitors to our digital sales channels every day, easyJet is one of the UK's leading digital businesses. easyJet has an ambition of being the world's leading Data Driven airline and this role will have a crucial part to play in achieving that goal - ensuring data is at the heart of every decision we make.
The easyJet Digital team are laying the foundations for the future and we are looking for a talented lead analyst to take us to the next level. Reporting into easyJet's Digital Team structure, you will be a key member of easyJet's Digital team and will lead a talented team of digital analysts to drive decision making through actionable insights to improve trading, enhance customer experience and optimise our marketing performance.
The Role
Lead the Digital analytics team to deliver powerful insights to improve trading performance, enhance customer experience and be an active member in achieving the Digital team's company ambition
Manage the build and maintenance of digital reports and dashboards ensuring automation avoiding manual reports
Work with relevant stakeholders (up to board level) to build new MI requirements - delivering intelligible reporting aiming to deliver insights to drive decision making across departments within easyJet and easyJet holidays
Be the lead for digital analytics working with internal teams such as Commercial, Trading., Digital and Marketing across easyJet and easyJet Holidays to identify reporting needs - then deliver against these
Cut through large data sets and multiple analysis options to provide intelligible, actionable reports and analysis
Work to build as much automated reporting as possible - avoiding manual reports
Drive use of new tracking / reporting capabilities arising from new platforms / tools
Work with the Data Science team and external suppliers to drive advancements in CRO and Digital Acquisition
Act as a key digital lead on analytics data security and compliance working closely with Data Protection Office (DPO)
The Candidate
Experience in running a Digital Analytics team or as a Lead Web Analyst in a fast paced, highly commercial eCommerce environment - able to lead, develop and coach
Very strong experience in Web Analytics packages (Google / Adobe / IBM), experience in dashboard presenting platforms (e.g. Data Studio, Tableau), and experience with multiple MVT, A/B, and Analytics tools
Strong experience working with multiple attribution models to measure and optimize digital channel effectiveness
Strong experience working with either external or inhouse teams to deliver media effectiveness optimization through econometrics / MMM
Understanding of GDPR legislation and it's impacts on this area of data analytics
Excellent interpersonal and communication skills, able to build productive relationships both internally and externally with clear evidence of influencing skills
Highly commercial, numerate with a high level of analytical skills. Self-motivated, with ability to work autonomously, organising time and prioritizing workload. A strong sense of initiative, teamwork and flexibility to work in a cross-functional, matrixed environment where multiple priorities need to be managed
Remuneration
£50,000 - £55,000 benefits
Want to recruit a similar role?
Cast UK is a leading executive consultancy, providing national recruitment solutions to both clients and candidates. Specialising in, HR, Procurement, Buying, Supply Chain, and Logistics, each member of our specialist team has a professional background specific to their recruiting sector. With this unique insight and knowledge, our consultants are able to place individuals from trainee through to main board. For more information on Cast UK or to discuss how we can find talent for your business then please visit www.castuk.com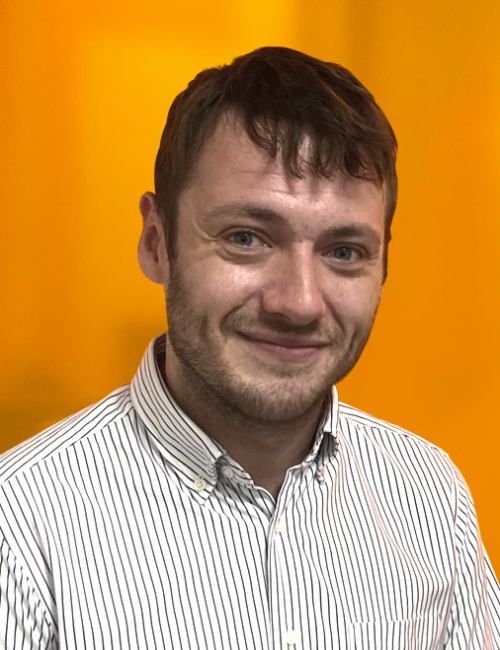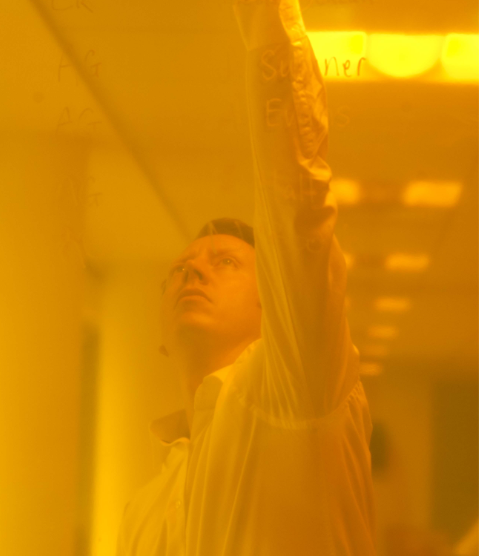 Whether you are a client or a candidate, getting to know you helps us to understand and anticipate your needs. Why not get in touch and see just what we can do for you today?