Ref: BBBH36541
Managing Director
Managing Director
North-West
£90,000 plus package (Car, Pension, Bonus)
Are you an experienced Site Manager / General Manager looking for an exciting Managing Director opportunity?

Or are you an experienced Managing Director looking to take up a new position leading an established and profitable SME?
If you have a hands-on approach and can lead from the front, then read on!
Role Profile

We are currently recruiting a new Managing Director for a family-run business in the North West, manufacturing products for the building sector.

The role requires an individual with a proven track record in business leadership, strong sales and commercial background, and previous experience within the manufacturing sector. The successful candidate will demonstrate a proven track record of delivering business targets related to revenue and profitability.
Key Responsibilities:
Oversee the day to day running of the business, maintaining current levels of revenue and profitability
Develop commercial strategies in line with overall business objectives
Manage budgets and allocate resources efficiently
Provide leadership for the business, overseeing a team of 30-40 employees
Continue to maintain excellent levels of customer service
Represent the company at industry events
Skills and Experience:
Proven success in a previous business leadership role
Demonstrable experience within manufacturing and/or building products sector
Strong understanding of end-to-end business processes
Commercial and financial acumen
Excellent leadership and managerial skills
Proven problem solving and decision-making ability
Excellent communication and interpersonal skills
Hands-on approach suited to running a small business
Keywords: Managing Director, Sales Director, Operations Director, Commercial Director, Site Manager, General Manager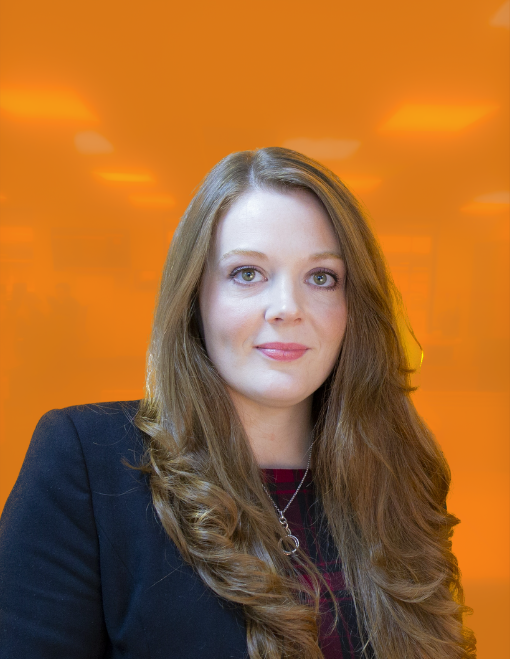 Have any questions?
Email me
Call me
You might also be interested in these…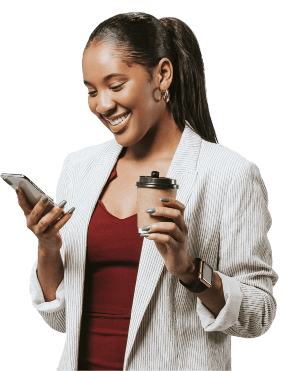 Looking to advance your career?
If you're looking to make your next career move in these specialisms, drop us a line and we can start matching your experience with some fantastic roles.
Register with us