This job has now closed, click
here
to view similar opportunities
Operations Co-Ordinator
Operations Co-Ordinator, Hamburg, Competitive Salary Benefits
Are you looking for a new opportunity working for a global company within a fast paced, high turnover company? Somewhere you can grow with a company at the beginning of a 5-year plan seeing significant growth in the last year.
If so, this role could be for you!
This role is to provide operational coordination support to the wider team within the business, with some of the administrative activity to allow these roles to focus on service and job control.
So, what's involved in the role?
If you have worked within a fast paced Operations office previously, you will understand completely the type of character you need to be to fit within the environment. You will oversee the cost-effective execution of support services for the wider operation.
You will use your strong Customer Service & Administration skills daily, taking full ownership of the various types of documentation that needs to be compliant and completed to a timely manner.
Another part of this role is to constantly look at ways to look and develop simplified and standard ways of working across different customers or suppliers to streamline workload and activities. This is a critical role in the operation that supports the efficiency, quality and consistency of regular and repeat tasks.
So… what's in it for you?
Opportunity to join a global, industry leading logistics business with 30 sites globally, spread across Asia, the Middle East, Europe and the Americas. Global fleet of 8000 tank containers, 500 trucks and 700 trailers with a target to increasing fleet by 1000 year on year.
Opportunity to grow with a business that is heavily focused on expanding their global reach, while receiving an attractive package.
What are we looking for?
Ideally you will have strong Customer Service and Administration skills, that you will be required to use on a daily basis. This will ensure the customers will be constantly updated and provided the best service, as well as all required documentation being completed in a timely fashion.
You will be a conscientious, detail orientated person with an ability to drive solutions and display strong analytical skills.
You will be able to demonstrate strong compliance with our company processes and enjoy the consistency of orderliness in this role.
Want to hear more? Apply now!
Are you looking to recruit a similar role?
Cast UK is a leading executive consultancy, providing national recruitment solutions to both clients and candidates. Specialising in, HR, Procurement, Buying, Supply Chain, and Logistics, each member of our specialist team has a professional background specific to their recruiting sector. With this unique insight and knowledge, our consultants are able to place individuals from trainee through to main board. For more information on Cast UK or to discuss how we can find talent for your business then please visit www.castuk.com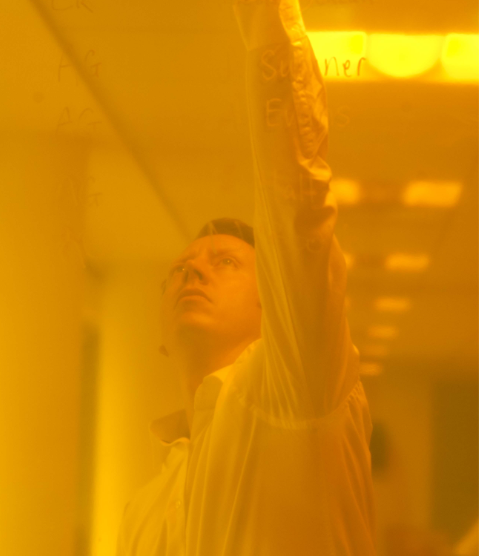 Whether you are a client or a candidate, getting to know you helps us to understand and anticipate your needs. Why not get in touch and see just what we can do for you today?