Operations Manager
Waltham Cross, Hertfordshire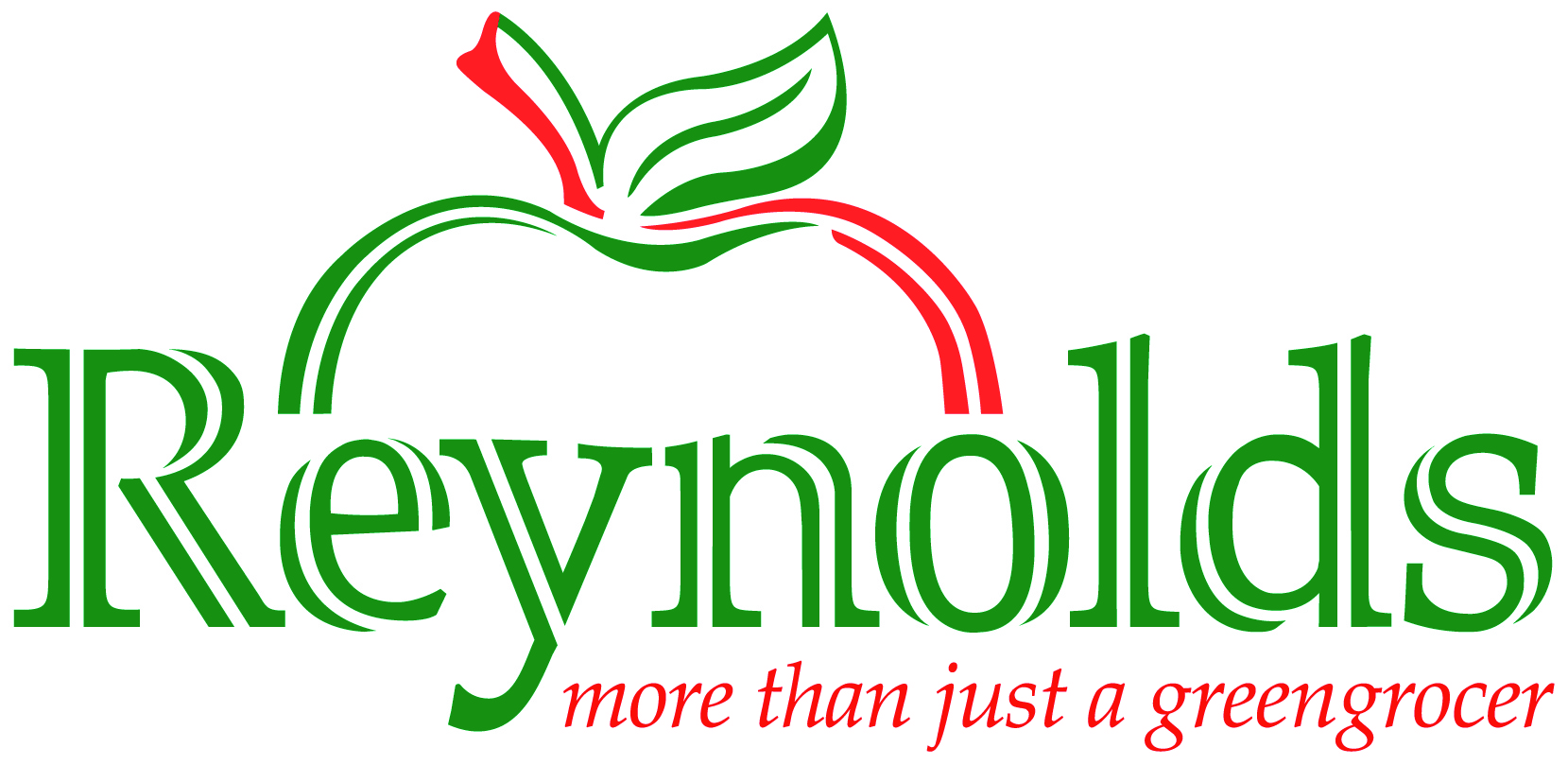 Operations Manager
Waltham Cross
Role Profile
Reporting into the Warehouse Manager, the role is responsible for leading and managing the performance of the Warehouse functions and respective teams. Ownership on delivering the agreed budgetary and service levels within the relevant functions, as well as the management of staff and Team Managers. Ensuring strategies, policies, processes, and procedures are implemented and adhered to.
Manage and develop respective Section Heads and their teams to support the delivery of an outstanding service and performance through the implementation of operational plans. Drive a customer centric culture across all warehouse functions. Deliver and exceed departmental KPIs. Maximise the performance of the operation by directing daily, weekly, and monthly activities, providing leadership, motivation, training, and development of the workforce.
Key Responsibilities
Manage & report on operational productivity & performance against agreed KPIs.
Direct, monitor and lead Section Heads in the performance of their allocated functions. Ensure that targets and standards are achieved, and procedures followed.
Accountability for setting objectives and operational KPI's for Section Heads.
To ensure the Warehouse functions have sufficient resources to meet day to day operational needs as well as being commercially aware of staff deployment.
Co-ordinating short- and long-term operational workload plans, creating appropriate contingencies.
To ensure the effective day-to-day running of the warehouse and meet operation standards, customer requirements, safety, and environmental standards.
Analyse performance, processes, working practices and use of resources for all areas of the operation, and take positive action to optimise costs, stock management and KPIs.
Ensure compliance of all aspects of the warehouse operations that have an influence on the quality and safety of the products we provide to our customers.
Co-ordinate the promotion of safe working behaviours in the workplace by ensuring clear communication and consistent messages across the warehouse management team.
To champion our "clean as you go" policy between Section Heads and across all functions of the warehouse.
Lead Section Heads to implement continuous improvement processes across their respective functions, promote new ideas in a constructive way.
Ensure and promote effective collaboration with internal/external stakeholders in cross functional areas of the warehouse and the business.
Ensure daily operational updates are communicated in a structured, constructive, and consistent method across the warehouse.
Be proactive in identifying any training/development gaps within the respective management teams to optimise performance, operational objectives and in line with development plans
Create a culture of engagement with colleagues, aimed at maximising their effectiveness and levels of input to improving the operation.
Ensure the proactive management of all people processes - probationary reviews, retention, recruitment absence management, training etc.
Completion of reports as and when required.
Undertake any other additional tasks as directed to by the Warehouse Manager.
Key Skills
Significant experience in coaching & developing first line managers in an operational environment.
PC skills - Microsoft office.
A good understanding & management of Warehouse processes and operations.
Commercial awareness.
Ability to effectively allocate, manage & maximise resource.
Proven background in prioritising work efficiently, setting and achieving measurable targets and working within set budgets.
A self-starter with a hands-on, pragmatic approach.
Ability to delegate, remain in control and follow up issues as necessary.
Ability to work under pressure and remain calm whilst still maintaining attention to detail.
Ability to prioritise, multi-task and meet deadlines
Develops relationships within own department and cross functionally with the rest of the business.
Organisational skills and management skills.
Excellent oral and written communication skills at all levels.
Experience in leading and motivating others.
Ability to think both strategically & operationally and solve problems.
Strong Influencing skills.
Client information
Our client is a fresh food wholesaler based in the Waltham Cross area.
Want to recruit a similar role?
Cast UK is a leading executive consultancy, providing national recruitment solutions to both clients and candidates. Specialising in, HR, Procurement, Buying, Supply Chain, and Logistics, each member of our specialist team has a professional background specific to their recruiting sector. With this unique insight and knowledge, our consultants can place individuals from trainee through to main board. For more information on Cast UK or to discuss how we can find talent for your business then please visit www.castuk.com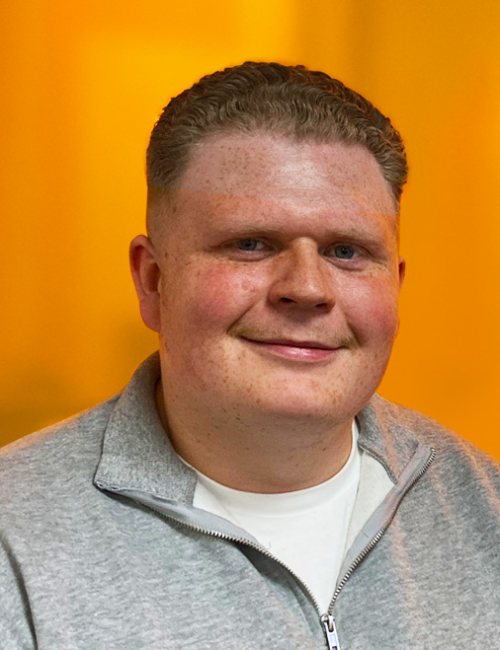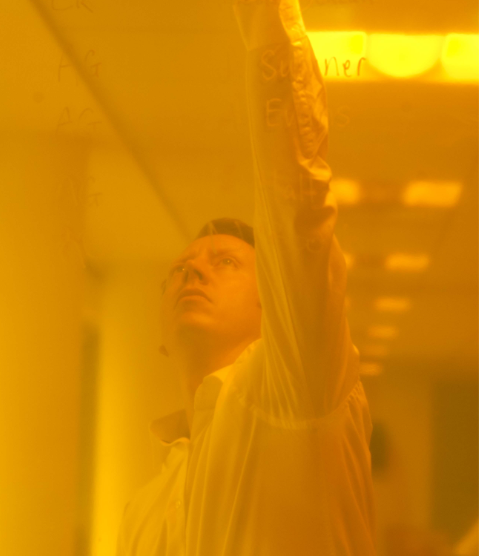 Whether you are a client or a candidate, getting to know you helps us to understand and anticipate your needs. Why not get in touch and see just what we can do for you today?