Packaging Development Manager
Up to £60000.00 per annum Benefits
Role Profile
Partner with Marketing and Design to bring to life the desired aesthetic intent into a technically feasible packaging proposition, meeting costs targets, desired launch timings, and imperatives to meet required quality expectations.
Brief suppliers competitively and drive supplier choice based on ability to meet design intent at cost, in time, with demonstrated quality, and in accordance to Corporate Procurement strategy
Provide a comprehensive feasibility study of each concept or package that defines function, manufacturability, cost of goods, tooling estimates, preliminary development lead time, and inherent risks.
Own Cost of Goods - Support Marketing in the scoping process to ensure target COGS are realistic vs. marketing brief and product specifications. Develop estimated COGS to enable design and supplier choices, and ensure delivery on target via disciplined and rigorous packaging development process.
Skills & Experience
5 years experience in Packaging Development experience
Experience in leading new packaging development from design phase to in-market delivery
Track record of personally leading successful in market launches.
Experience and strength in collaboration with both internal (Marketing, procurement, Manufacturing etc) and external stakeholders (suppliers, Contract Manufacturers, design etc)
Ability to work internationally. Able to travel when required by strategic programs
Client information
High growth FMCG organisation based in Hertfordshire
Remuneration
c £60,000 Benefits

Want to recruit a similar role?
Cast UK is a leading executive consultancy, providing national recruitment solutions to both clients and candidates. Specialising in, HR, Procurement, Buying, Supply Chain, and Logistics, each member of our specialist team has a professional background specific to their recruiting sector. With this unique insight and knowledge, our consultants are able to place individuals from trainee through to main board. For more information on Cast UK or to discuss how we can find talent for your business then please visit www.castuk.com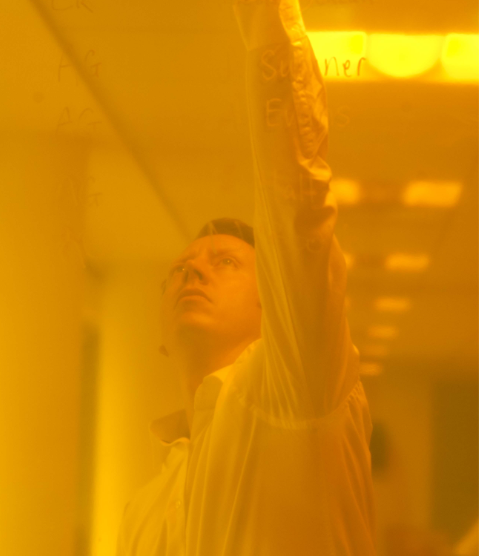 Whether you are a client or a candidate, getting to know you helps us to understand and anticipate your needs. Why not get in touch and see just what we can do for you today?