Senior Project Manager
Birmingham, West Midlands
Up to £60000.00 per annum Benefits
Senior Project Manager
Public Sector
Birmingham - £60,000 Benefits
18 Month Fixed Term Contract
Our client is a leading public sector organisation based in Birmingham and they are looking for an experienced and highly motivated Senior Project Manager to join their team.
This is an opportunity for a Senior Project Manager to join a well-respected and growing organisation and be an integral part of their success.
Responsibilities:
Develop and execute project plans, monitor progress and performance
With support from external consultants use Treasury's Green Book five-case model to deliver the of business case development, culminating in approval of the Full Business Case .
Using an appropriate project management methodology (e.g. Prince2) to manage all aspects of initially funded project delivery, to include initiating, planning, executing, monitoring, and closing the project.
Working closely with the Procurement Manager as required to deliver the above.
Manage resources, including personnel, materials and budgets
Identify and manage risks, issues and dependencies
Monitor progress and performance
Ensure project meets or exceeds quality standards
Liaise with stakeholders and sponsors to ensure project meets expectations
Provide strategic direction and guidance to project teams
Ensure projects are delivered on time and within budget
Lead and motivate project team
Requirements:
Proven track record of successful project delivery
Excellent communication and interpersonal skills
Thorough understanding of project management methodologies
Ability to build and manage relationships with stakeholders
Strong problem-solving skills
Ability to use project management software
Knowledge of financial and budget management
Ability to work independently and as part of a team
Client Information
We are looking for an experienced Project Manager to join this exciting public sector organisation in Birmingham . If you have the necessary skills and experience, please apply for immediate consideration and interview and we will be in touch with further details about the role.
Want to recruit a similar role?
Cast UK is a leading executive consultancy, providing national recruitment solutions to both clients and candidates. Specialising in, HR, Procurement, Buying, Supply Chain, and Logistics, each member of our specialist team has a professional background specific to their recruiting sector. With this unique insight and knowledge, our consultants are able to place individuals from trainee through to main board. For more information on Cast UK or to discuss how we can find talent for your business then please visit www.castuk.com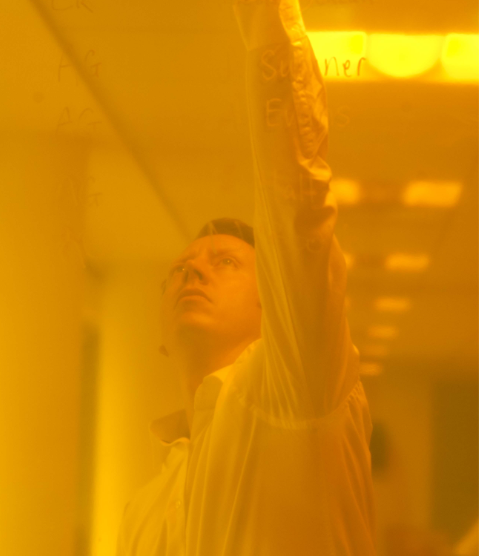 Whether you are a client or a candidate, getting to know you helps us to understand and anticipate your needs. Why not get in touch and see just what we can do for you today?