Marketing assistant
Marketing campaigns might have grand designs, turn businesses around and land plaudits on the marketing managers and directors, but behind every award-winning campaign is a team of marketing assistants getting the actual campaign going and following it through.
Marketing assistant jobs come in all flavours – some are strictly digital, some focus on social and others are more traditional. However, they must all work together to achieve the goals of a campaign, and when they do it right, they can make it sing. 
While a lot of the marketing assistant's job will involve monitoring performance, hiring outsourced talent, creating web pages, setting up paid search campaigns and optimising websites, they are quite often called upon for their creativity and will be instrumental in brainstorming for clients. Experience, technical ability and imagination all play a part in this role.
The skills required
There's no single marketing assistant job description as the role differs from company to company, and even assistants working on neighbouring desks will often be doing very different jobs. The role has fragmented into many different layers today, so whatever experience and talents you have could stand you in good stead, whether that's analytical, technical, creative, social or in public relations.
The overarching skill is an ability to understand a brief and a target and to enact a plan that satisfies both. As an assistant you might actually play a part in formulating briefs too, based on your own skill set, although you'll be expected to work within the marketing manager's budgetary constraints.
Account Manager
Barking and Dagenham, London
Role TitleAccount ManagerLocation Barking, EssexRole ProfileBased in our Barking Head Office you will be the primary point of contact for a large portfolio of customers you will deliver a professional...
Content & Campaign Manager - Germany
£45000.00 - £50000.00 per annum
Brand & Campaign Manager Berlin - Germany Between €45,000 - €50,000 Role Profile An exciting opportunity for a Brand & Campaign Manager to join a start-up company whose mission is to play their part...
UK Managing Director
£140000.00 - £160000.00 per annum Benefits
UK Managing Director, Hampshire, £140,000 - £160,000 Benefits Do you want to take the helm of the UK business that is part of a wider Global group? Our client is a specialist Retailer, whose Head Of...
Marketing Manager
Role TitleMarketing ManagerLocation LondonRole ProfileMy client is one of Europe's most exciting and fastest growing businesses in Europe, with ambitious plans to grow across the UK and France. The Ma...
Senior National Account Manager - France
£80000 - £85000 per annum
Senior National Account Manager - France & BeNelux Paris Overview: My client is a fast-growing company in the perfume and cosmetics industry. Brands they operate include GHOST, NAOMI CAMPBELL, ARIANA...
Traffic Management BDM
Business Development Manager Maidenhead£60,000 Bonus & CarCompany ProfileOur client is one of the leading suppliers of temporary traffic management companies in the south of the United Kingdom, prov...
UK Sales Manager
UK Sales Manager, London, £Competitive Are you a dynamic Sales Manager looking to manage and develop a growing team? Do you want to be a fundamental cog in the world of entertainment? If so, you shou...
e-Commerce Executive
£25000.00 - £28000.00 per annum Benefits
ECommerce Executive Bristol£25,000 - £28,000 Are you looking to work with a growing Ecommerce business that can offer some fantastic career prospects and a hybrid working model? Key responsibilities ...
Customer Service Representative
Salford, Greater Manchester
Up to £22000.00 per annum
Customer Service Representative, Salford, £22,000 Benefits Are you a hard-working and ambitious individual with a passion for proving excellent customer service? Do you want to work for an establish...
Customer Service Advisor
Huntingdonshire, Cambridgeshire
£21000.00 - £24000.00 per annum Benefits
Customer Service AdvisorSt Neots£21,000 - £24,000 Benefits Role ProfileCast UK are working in partnership with an expanding Distribution business, who have recently grown by acquisition, to assist t...
Typical roles we recruit for
ROLES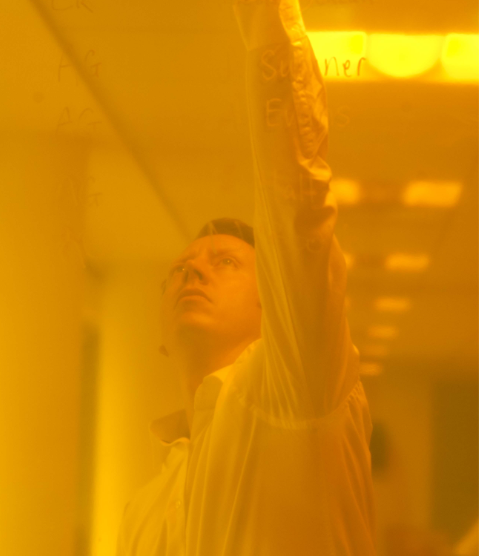 Whether you are a client or a candidate, getting to know you helps us to understand and anticipate your needs. Why not get in touch and see just what we can do for you today?