Branch Manager - Hartlepool
Branch Manager jobs
With a potential 24/7 stream of activities going on, a logistics branch can be a complex and time-sensitive place to work, which requires a cool head on its manager's shoulders. A typical branch manager will report directly to the senior management, but these could well be in a different city or country to the branch, making an independent instinct essential while observing strategic goals.
In busy branches the role might include selecting employees and overseeing several departments, such as personnel, operations, security and accounting. In some cases the branch manager can also be responsible for marketing and selling the company's services on a quasi-autonomous basis, possibly with a dedicated sales team to assist in the task.
By hands-on management and effective delegation of tasks, the branch manager should increase and maintain efficiency while fulfilling the core purpose of the branch. The degree of outside assistance and ongoing instruction that managers have will vary from employer to employer, but as the name suggests, the successful applicant will be expected to run the branch as per the strategic instructions from general management.
The skills required
Whether the branch manager is directly responsible for every member of staff within the branch or whether he or she is overseeing intermediate levels of management, good interpersonal skills are a must for the branch manager. Should the branch manager be required to promote the company as a whole via the branch, experience in sales and marketing are advantageous.
The manager should also be able to oversee multiple streams of responsibility, both mission critical and auxiliary, and know when delegation is more effective than hands-on management.
Typical roles we recruit for
ROLES
Branch Manager Jobs in Hartlepool
The town of Hartlepool grew up around a monastery and abbey in the 7th century, and the population grew slowly to about 900 by the early 1800s. As the town grew, however, so did the docks, and its importance as a dock became larger when the railways arrived in the mid-1800s, connecting the town to the cities of the North West of England. This pushed Hartlepool to another level, and before long many shipping companies were setting up there.
Industry was soon to follow, with ironworks and shipyards locating in the town, which to this day boasts Europe's largest dry dock. Able UK operate a facility just outside the town which is now used for decommissioning massive vessels such as aircraft carriers and freight ships. Together, the engineering sector employs close to 2000 people in the town. There is also a nuclear power station, an advanced gas-cooled reactor type, which since its opening in 1983 has become the town's single largest employer. It is due to close down in the mid to late 2010s, but another plant is planned.
There is a lot going on in Hartlepool, and it's a diverse place to live in, with jobs related to the heavy industry, maritime work and the usual high street and local shops and service industries that keep the town thriving. It's a great place to look for a Branch Manager job, as this diversity throws up many possibilities in the logistics, procurement and supply chain fields.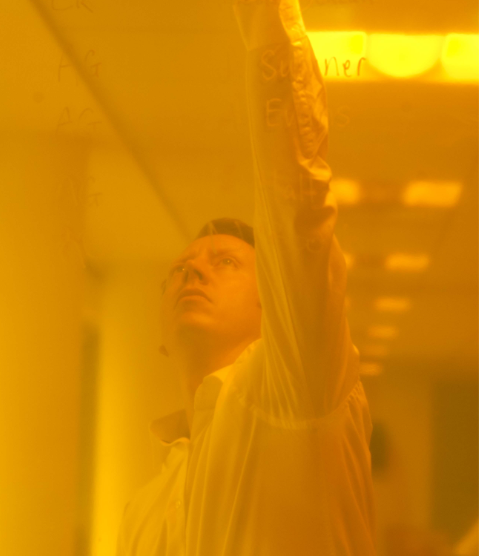 Whether you are a client or a candidate, getting to know you helps us to understand and anticipate your needs. Why not get in touch and see just what we can do for you today?