Employment Law Specialist - Kincardineshire
Employment Law Specialist Jobs
Whatever policies and strategies a company has for future growth and success, employment law will always trump them in the real world. If a plan does not take into account employment law, it could fall foul of legislation and end up being not just unprofitable but possibly even destructive. That's why larger companies are looking to have in an-house employment law specialist on their HR team.
The employment law specialist works alongside managers and the human resources team to ensure that every contact point – from ad placing, through employment and on to dismissal, resignation or retirement – is carried out in compliance with the law. The employment law specialist may act as a consultant to several departments or to the whole company, and will be charged with ensuring all paperwork is completed accurately and within the timeframes set down in law.
The skills required
Because employment law is a fluid thing, particularly in terms of the UK's relationship with EU law as we leave those institutions, the job will require a thorough and ongoing knowledge of the permutations and interpretations of employment law. A background in a legal practice or as an in-house employment law specialist is useful, as is experience working at the compliance end of HR in a company with a complex employment model.
All industries are different, and although there are many employment laws that are overarching, experience in dealing with the company's particular sector will be advantageous. The chief task will be to ensure the company is compliant, and this could mean overriding long-standing or proposed strategies if a legal inconsistency is discovered. That requires a strength of character and a conviction that your understanding of the law is solid.
Typical roles we recruit for
ROLES
Employment Law Specialist Jobs in Kincardineshire
Kincardineshire was a self-contained council centred of the capital Stonehaven, but is now part of the committee of Aberdeenshire, and retains its boundaries as a lieutenancy area. It is on the east coast of Scotland, starting just south of Aberdeen, and is bordered by Angus and Aberdeenshire.
The county town of Stonehaven is the largest settlement in the historic county, with a population of around 10,000 people, which provides the best opportunity for Employment Law Specialist jobs. However the best place to look for management and executive positions in Kincardineshire is undoubtedly Aberdeen, which boomed after the discovery of North Sea Oil and remains an important centre for this industry, and in turn the Scottish and UK economy.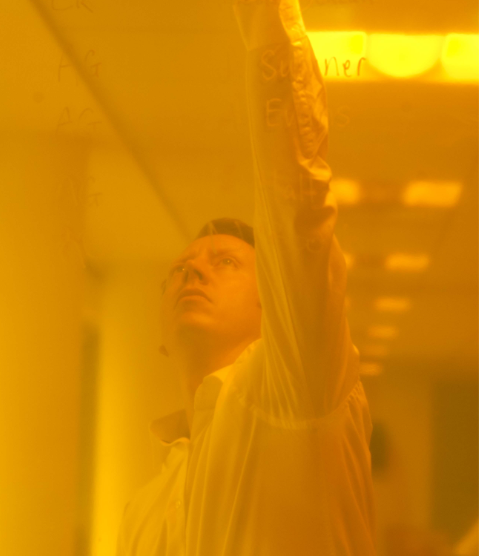 Whether you are a client or a candidate, getting to know you helps us to understand and anticipate your needs. Why not get in touch and see just what we can do for you today?