Graphic Designer
Every logo, every brochure layout and every "click here" button is the work of a graphic designer. It's probably true to say that if a graphic designer has done a good job, the viewer hardly recognises that they are looking at their work – but if the design is bad, they are the first person to blame. That's why a qualified graphic designer is so crucial to any organisation that is aiming to communicate and turn browsers into customers.
Graphic design is often compared to art, but in reality it's an exercise in problem solving. There's a goal and an available space, and it's the graphic designer's job to utilise imagery, colour and words that make the user perform an action. In this respect it's psychological, and the knowledge of how people react to all sorts of visual cues is what makes the graphic designer an expert in their trade.
So next time you effortlessly browse through a website or admire a poster, just remember that it's all because a graphic designer has skillfully put it together to make your journey easier
The skills required
Graphic design recruitment focuses on two elements: the education and the portfolio. Many businesses want to work with fully trained graphic designers who have a degree in the subject, or something similar such as illustration or art and design. That assures them that you understand the human element of the discipline as well as the technical requirements
You'll need a strong portfolio of your work. That should include as much recent work as possible, and it should preferably also include details of the brief you were given and the turnaround times you delivered, as an end product often doesn't tell the whole story.
Typical roles we recruit for
ROLES
Graphic Designer Jobs in Bath
The Somerset city of Bath is a place with at least two remarkable historical periods that resonate today: the Roman and the Georgian. It was a popular Roman spa town, called Aquae Sulis, and its Roman baths not only survive to this day, they are still used, both by locals and by the many tourists who visit the city, usually as part of spa treatment. The second great era was the Georgian period, when the city regained its reputation as a spa city, and much of its iconic architecture was built, including the impressive Royal Crescent. A notable inhabitant of Bath was Jane Austen; there's a museum dedicated to her in the city, although she notably never liked the place!
Throughout the nineteenth and twentieth centuries, Bath did have quite an important manufacturing sector, its closeness to the major port of Bristol being an important factor. As the twentieth century drew on, however, the city became rather gentrified and started to focus more on tourism, and the manufacturing sector suffered. Today many of those who work in the city have to commute from outside because of property prices.
Some industries are successful in the city, however. Publishing in particular is doing well, with Future plc, owner of over 150 magazines, being based there, as well as some book publishers such as Parragon and the mail-order company House of Bath (now owned by JD Williams). Tourism remains its greatest single employer, with restaurants, guest houses, hotels, museums and the like enjoying almost year-round visits. Although the city proper has a population of around 90,000, the area as a whole is home to close to 170,000, making it a thriving place. It is not unusual for Graphic Designer positions to appear in Bath, partly due to this large population and tourist requirements.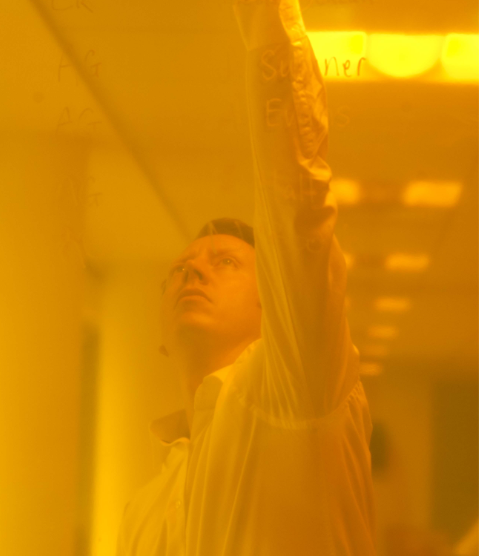 Whether you are a client or a candidate, getting to know you helps us to understand and anticipate your needs. Why not get in touch and see just what we can do for you today?