Head of Compensation & Benefits - Bath
Head of Compensation and Benefits Jobs
In the modern company, competition to land the best talent is almost as prized as it is to win market share in the sector. It has long been recognized that employees' contributions to a company can make or break it, and that employees who feel undervalued – rightly or wrongly – will soon start looking elsewhere. It is the head of compensation and benefits' job to use pull factors such as salaries, bonuses, pensions etc. to attract and retain employees.
The role requires a strategic mindset, as employees' motivations change as they serve more time at a company and climb its ladder. A programme of review and assessment will need to be put in place or maintained, and liaison with employees' managers will help guide the compensation and benefits decisions for individual employees. Essentially that will mean making cost-benefit analyses for each employee and rewarding them appropriately. While the role might be overseeing a compensation team in larger companies, in smaller ones, the task may be all down the head herself or himself.
The skills required
A strategic, analytical mindset is a key asset in the role of head of compensation and benefits. You will be assessing the value of employees but you also have a hand in motivating them through the use of perks and other incentives. As compensation is an expenditure to a company – and often its largest outgoing – the role will require a sense of balance, honest, unemotional assessment of an employee's worth to the company. Reporting to the board, you will need to justify the compensation and benefits you decide on, and evidence of your case will need to be presented to get approval.
Experience in working with benefits and compensation at a management or executive level will be an important asset for this role. You must be able to demonstrate a deep understanding between employee motivation, productivity and profitability and how they interrelate. Evidence of schemes and initiatives you have previously put in place to that end will also be of great benefit.
Typical roles we recruit for
ROLES
Head of Compensation & Benefits Jobs in Bath
The Somerset city of Bath is a place with at least two remarkable historical periods that resonate today: the Roman and the Georgian. It was a popular Roman spa town, called Aquae Sulis, and its Roman baths not only survive to this day, they are still used, both by locals and by the many tourists who visit the city, usually as part of spa treatment. The second great era was the Georgian period, when the city regained its reputation as a spa city, and much of its iconic architecture was built, including the impressive Royal Crescent. A notable inhabitant of Bath was Jane Austen; there's a museum dedicated to her in the city, although she notably never liked the place!
Throughout the nineteenth and twentieth centuries, Bath did have quite an important manufacturing sector, its closeness to the major port of Bristol being an important factor. As the twentieth century drew on, however, the city became rather gentrified and started to focus more on tourism, and the manufacturing sector suffered. Today many of those who work in the city have to commute from outside because of property prices.
Some industries are successful in the city, however. Publishing in particular is doing well, with Future plc, owner of over 150 magazines, being based there, as well as some book publishers such as Parragon and the mail-order company House of Bath (now owned by JD Williams). Tourism remains its greatest single employer, with restaurants, guest houses, hotels, museums and the like enjoying almost year-round visits. Although the city proper has a population of around 90,000, the area as a whole is home to close to 170,000, making it a thriving place. It is not unusual for Head of Compensation & Benefits positions to appear in Bath, partly due to this large population and tourist requirements.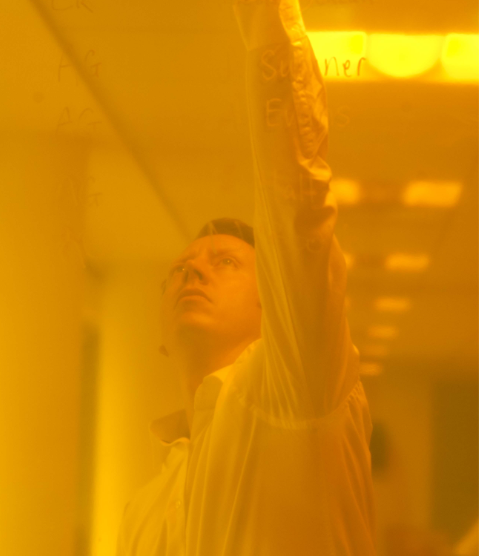 Whether you are a client or a candidate, getting to know you helps us to understand and anticipate your needs. Why not get in touch and see just what we can do for you today?