No vacancies found
Want to be kept in the loop?
By creating a job alert we'll send you an email as soon as an opportunity becomes available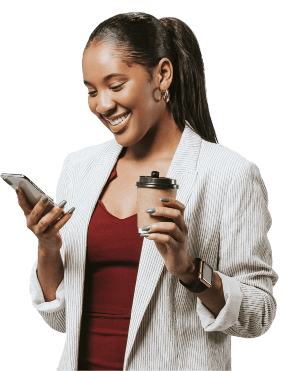 Looking to advance your career?
If you're looking to make your next career move in these specialisms, drop us a line and we can start matching your experience with some fantastic roles.
Register with us