Ref: BBBH37614
Electrical Engineer - PLC SCADA
Role Title
Electrical Engineer - PLC SCADA
£43,500 Benefits
Wigan, Greater Manchester
Role Profile
To help ensure the smooth running of the factory and improve productivity. Technical support of the factory in all aspects of electrical maintenance. Troubleshooting using electrical, PLC, HMI and SCADA-based skills with a thorough understanding of the machinery sequence of operation. To be familiar with the use of PLCs such as Siemens, Allen-Bradley, Mitsubishi and Telemechanique.
Responsibilities
Observing the health and safety of oneself and others.
To maintain high standards of housekeeping in work areas at all times.
To ensure that PLC systems and processes operate effectively, efficiently and safely.
To advise on the functional design of systems.
Testing, maintenance and modification of existing systems.
Monitoring of the control system relating to instrumentation and communication devices.
Installation, monitoring of PLC programs, calibration of equipment, troubleshooting, maintenance and repair of major electronic systems and their peripheral devices.
A good understanding of SCADA operating systems.
High Voltage approved person.
Respond to any related equipment downtime issues and establish any required resources to assist in responding to these issues quickly.

Requirements

Experience in a manufacturing/construction environment.
A minimum of 3 years' experience in system programming and control system engineering.
Good skills in all Microsoft Office tools and business computer systems, in particular SAP.
A good understanding of the entire manufacturing process and utilities.
A general understanding of maintenance practices.
Innovative thinker with a proven ability to work in a logical and methodical manner.
This position requires a minimum of a degree at a technical university or the equivalent, and significant experience in composite technology. The Product Manager must have a strong background in technical operations, with demonstrated effectiveness and creativity.
Client Information
Global composites manufacturing organisation based in the North West of UK.
Want to recruit a similar role?
Cast UK is a leading executive consultancy, providing national recruitment solutions to both clients and candidates. Specialising in, HR, Procurement, Buying, Supply Chain, and Logistics, each member of our specialist team has a professional background specific to their recruiting sector. With this unique insight and knowledge, our consultants are able to place individuals from trainee through to main board. For more information on Cast UK or to discuss how we can find talent for your business then please visit www.castuk.com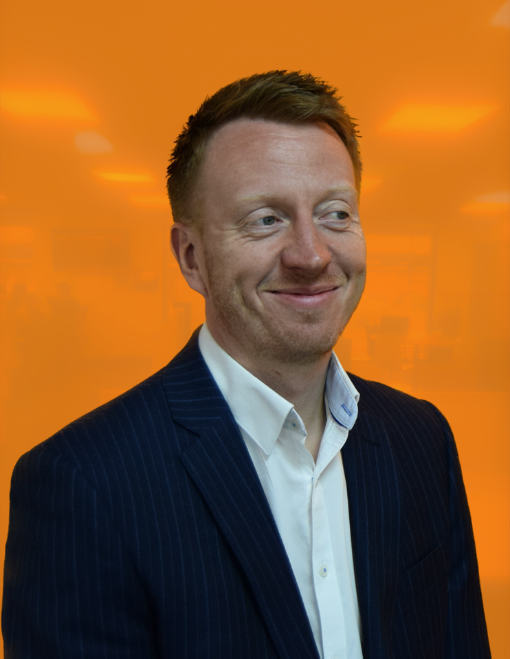 Have any questions?
Email me
Call me
You might also be interested in these…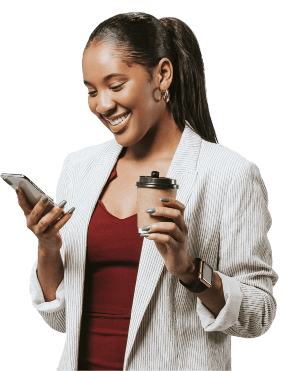 Looking to advance your career?
If you're looking to make your next career move in these specialisms, drop us a line and we can start matching your experience with some fantastic roles.
Register with us