This job has now closed, click
here
to view similar opportunities
Global Logistics Co-ordinator
£30000.00 - £35000.00 per annum Benefits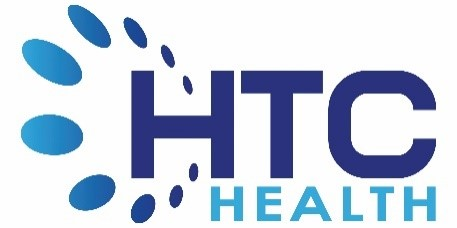 Global Logistics Co-ordinator, Cheshire, £30,000 - £35,000 Benefits
WE NEED YOU!
A driven Logistics professional to oversee entire process of shipment after PO placement to acquisition of product into company hands through to final delivery to customers. As part of the Logistics team, you will be overseeing various tasks, including goods delivery, stock and inventory management, packaging, etc.
What's in it for you?
The business I'm working with offer some truly brilliant benefits, but just to name a few…
A great bonus scheme that varies depending on performance!
A clear progression plan where you can choose and determine your own career path!
A highly competitive pension scheme
What's the role?
As you can imagine, a Global Logistics Co-ordinator role can be a little complex, but to summarise the responsibilities in a few short sentences…
Delivery of product to transportation hubs & Ownership of shipment schedule
Reporting of incoming shipments via logistics portal. Track products from origin to delivery
Ensure correct documentation for smooth, problem-free export and import through customs clearance and processing
Communicate with clients, suppliers, warehouses and transportation providers to ensure efficiency
What do I need?
Reliability is a key focus for the business, but a few other elements that they are looking for in new employees are…
Previous experience in a Logistics, Supply Chain or Import/Export role is needed
Organisational skills and the ability to handle large amounts of data
Experience of using the SAGE system would be advantageous
Knowledge of overseeing a full end to end Import/Export process, including Stock Movement and Allocation
Want to recruit a similar role?
Cast UK is a leading executive consultancy, providing national recruitment solutions to both clients and candidates. Specialising in, HR, Procurement, Buying, Supply Chain, and Logistics, each member of our specialist team has a professional background specific to their recruiting sector. With this unique insight and knowledge, our consultants are able to place individuals from trainee through to main board. For more information on Cast UK or to discuss how we can find talent for your business then please visit www.castuk.com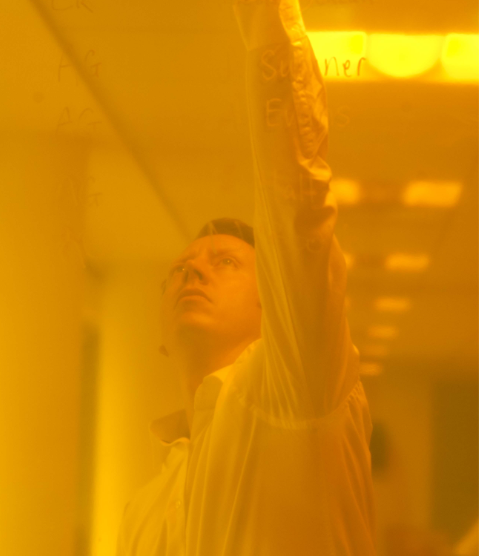 Whether you are a client or a candidate, getting to know you helps us to understand and anticipate your needs. Why not get in touch and see just what we can do for you today?