Logistics Manager
£45000.00 - £50000.00 per annum Benefits & Bonus
Logistics Manager, Kendal, £45,000-£50,000 Bonus Benefits
Are you looking for your next opportunity? One where you are working for an ethical company who are environmentally conscious but also striving for employee satisfaction?
If so then this could be the job for you!
This role reports into the Supply Chain Director with 3 direct reports and comes at a time where the business is going through a period of modernisation. The opportunity to make the role your own and play an integral part at a key time is clear.
So, what will be involved in the role?
Working at this level in logistics is a challenging but rewarding role, if you have worked as a logistics manager looking after both transport and warehousing you will know it is a demanding role and what it takes. Successfully optimising space, planning movement of goods nationally and internationally while managing third party contracts.
You'll achieve this utilising your super-organisation and planning skills, as well as inspirational leadership and clear communication of goals.
Naturally, H&S is one of the first and foremost considerations in the role, meaning you'll engage with various stakeholders to ensure strict adherence to all relevant health & safety standards.
You'll be based at the Manufacturing Warehouse in Kendal, "the gateway to the lakes", the role is typically Monday to Friday with flexibility required in line with business needs.
So… what's in it for you?
The opportunity to join a market-leading business with a global presence for many years. You'll be working as part of a fantastic leadership team who really value their people and put them at the centre of all major decisions.
Working for an environmentally aware business who also value their people. A generous renumeration plus pension, healthcare cash plan, 25 days annual leave bank holidays and on onsite gym.
What are we looking for?
Ideally, you'll have a strong background working in fast-paced manufacturing/warehouse operations with a blend of in-house and third-party contracts for warehousing and movement of goods.
As expected with a role of this stature, you'll need to be enthusiastic, passionate about people & development and have a certain level of gravitas to get the best out of your team.
Having a background working in manufacturing environment with global distribution would be a great fit for the role.
Want to hear more? Apply now!

Are you looking to recruit a similar role?
Cast UK is a leading executive consultancy, providing national recruitment solutions to both clients and candidates. Specialising in, HR, Procurement, Buying, Supply Chain, and Logistics, each member of our specialist team has a professional background specific to their recruiting sector. With this unique insight and knowledge, our consultants are able to place individuals from trainee through to main board. For more information on Cast UK or to discuss how we can find talent for your business then please visit www.castuk.com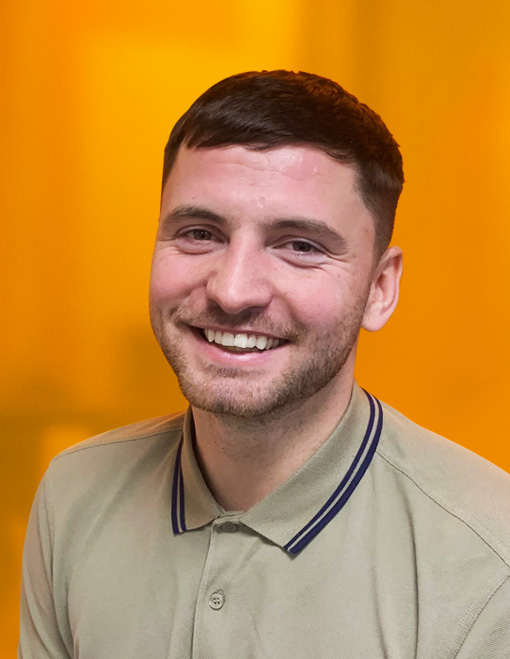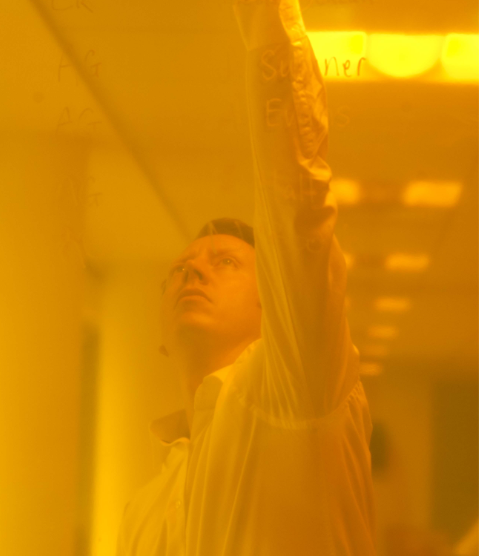 Whether you are a client or a candidate, getting to know you helps us to understand and anticipate your needs. Why not get in touch and see just what we can do for you today?