Merchandiser
High Wycombe, Buckinghamshire
Up to £41000 per annum car allowance
Role Title
Merchandiser
Location
High Wycombe
Role Profile
The purpose of this role is to work closely with the Buying team to accurately forecast trends, plan
stock levels and continuously monitor performance to ensure maximum stock availability and sales
whilst keeping stock levels within company parameters.
Responsibilities
Be accountable for planning product ranges and preparing sales and stock plans for new launches and gift sets, in
conjunction with the Buying team
Liaise with the Buying team and agree budget spend, lines and quantities for all new launches
Plan promotions with the Buying team and markdowns as necessary, ensuring you monitor and report on the
effectiveness of promotions
Ensure you forecast weekly sales and stock at house/line level using the planning system and manage the open to buy
Be responsible for producing line sales and stock forecasts for key lines in a timely manner to support business
availability targets
Accountable for stores and ecommerce availability
Plan budgets and present sales forecasts and figures for new launches
Control stock levels within company parameters
Manage the slow moving stock budget
Accountable for ensuring the order quantities for continuity lines are accurate, providing sign off to the Assistant
Merchandisers on a weekly basis
Analyse every aspect of the best and worst sellers, ensuring that best sellers are fully potentialised whilst monitoring
slow sellers and agreeing the appropriate action with the relevant Buyer to reduce prices or set promotions as
necessary
Analyse the sales from previous seasons, and report on the current season lines in an accurate and timely manner
Provide monthly sales reports to suppliers
Liaise with suppliers to plan gift set intake in line with company budgets
Work with warehouse and suppliers to improve Supplier Compliance in line with TPS Supplier guidelines
Continually liaise with Buyers, suppliers, distributors, Branch Merchandisers and Logistics
Requirements
Proven ability to manage stock and sales budgets
Competent in Excel and other MS office functions (Word and PowerPoint)
Strong communication skills both written and verbal with the ability to build and maintain working relationships
Strong prioritisation, organisational and time management skills with the ability to multi-task
Strong problem solving skills with the ability to identify accurate solutions in a timely manner
A key eye for detail
Strong numeracy and analysis skills
Proven experience of having worked as a Merchandiser
Previous experience of having worked in the retail industry
Client information
My client is a high-growth business based in High Wycombe
Remuneration
£41,000 Car allowance
Want to recruit a similar role?
Cast UK is a leading executive consultancy, providing national recruitment solutions to both clients and candidates. Specialising in, HR, Procurement, Buying, Supply Chain, and Logistics, each member of our specialist team has a professional background specific to their recruiting sector. With this unique insight and knowledge, our consultants are able to place individuals from trainee through to main board. For more information on Cast UK or to discuss how we can find talent for your business then please visit www.castuk.com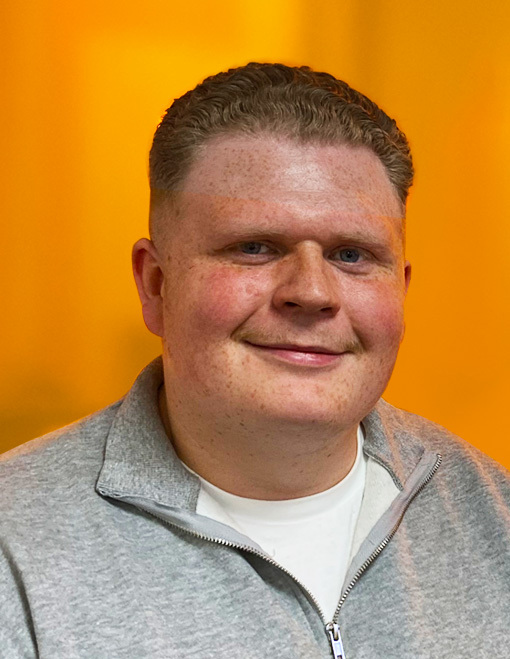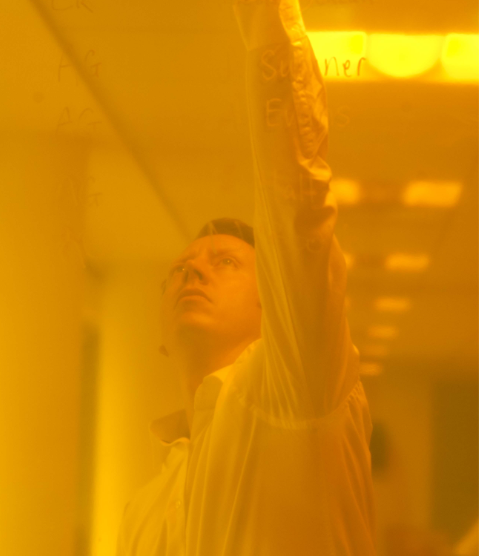 Whether you are a client or a candidate, getting to know you helps us to understand and anticipate your needs. Why not get in touch and see just what we can do for you today?