This job has now closed, click
here
to view similar opportunities
Night Shift Manager
Up to £33000.00 per annum
Night Shift Manager, Greater Manchester, £33,000 + Benefits + Bonus
Are you looking to work in a high volume, fast-paced environment while being part of a management team that are always striving to improve?
If so then this is the Job for you!
This role over sees the whole distribution centre during the twilight shift (22:00-06:00) with 7 team leaders and circa 100 colleagues on shift you will be responsible for the whole operation while on shift.
So, what's involved in the role?
If you have worked in a large warehouse/distribution centre previously then you will know what it takes. While on shift you will have a focus on Finance ensuring you are running a cost-effective operation monitoring KPIs while being proactive in looking for cost saving initiatives no matter small or large. Compile operational reports in a timely manner to ensure SOPs and SLAs are adhered to and bettered at any opportunity.
The business' recent success and growth is down to customer satisfaction and this needs to be a major focus for you. This starts with the distribution team by always communicating effectively with all stakeholders, recommending and initiating improvement plans wherever necessary and contributing to commercial review meetings to ensure service issues are addressed as early as possible.
You will be operation savvy with a good understanding of process. You will be responsible for performance issues and management of this in line with company policy. You will ensure stock management is accurate and managed effectively, always striving to improve throughout the operation. Support your fellow shift managers by providing concise and accurate handovers on every shift, provide cover during periods of sickness and holiday. Always employ best practices throughout the operation and lead by example.
You will also be heavily people focused, by always ensuring a safe working environment, this means you will actively contribute to QHSE forum to ensure the QHSE culture is strong within the DC. Proactively identify, remove and report hazards, near misses and incidents. You will also have an eye on development ensuring all staff training is up to date, return to works are completed where necessary. You will set SMART objectives for you're staff and track progress and review individual performance.
So… what's in it for you?
The opportunity to work for an industry leading business with a solid internal development culture. Work for a company that has a strong emphasis on work-life balance. Although working in a 24/7 operation you will only be required to work 1 weekend in 3 and your days off will never be split across the week. Opportunity to grow with an already growing business if you want to climb up then we will help with development, training and benefits that are some of the best in retail.
What are we looking for?
You will ideally come with experience of managing a team with a significant headcount. Experience working in a large, fast paced environment with a keen eye for continuous improvement.
You will be organised and proactive completing daily tasks in a timely manner with an eye for detail.
Finally, a strong can-do attitude always striving to improve yourself and your team, having a background in retail/ e-commerce would be a great fit for this role.
Are you looking to recruit a similar role?
Cast UK is a leading executive consultancy, providing national recruitment solutions to both clients and candidates. Specialising in, HR, Procurement, Buying, Supply Chain, and Logistics, each member of our specialist team has a professional background specific to their recruiting sector. With this unique insight and knowledge, our consultants are able to place individuals from trainee through to main board. For more information on Cast UK or to discuss how we can find talent for your business then please visit www.castuk.com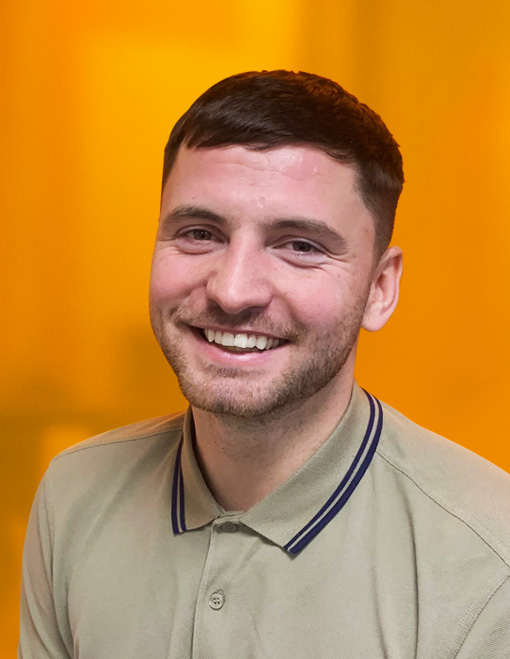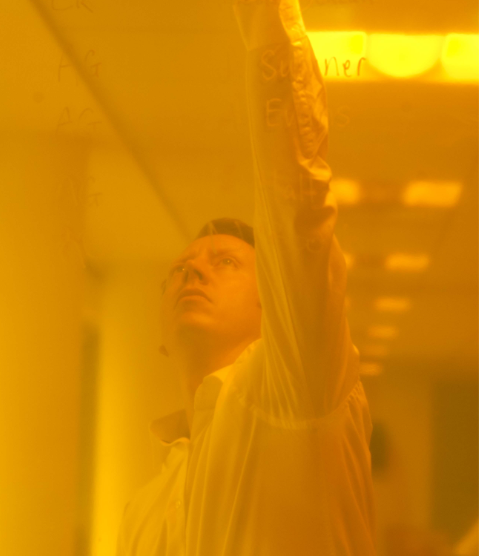 Whether you are a client or a candidate, getting to know you helps us to understand and anticipate your needs. Why not get in touch and see just what we can do for you today?