This job has now closed, click
here
to view similar opportunities
Purchasing Assistant
Stockport, Greater Manchester
£30000 - £35000 per annum plus benefits
Purchasing Assistant, Stockport, £30,000 - £35,000 per annum
Are you an organised and ambitious individual with experience in Purchasing and use of ERP systems? We are recruiting for a well-established and reputable family-owned business who are looking to recruit a Purchasing Assistant. You'll undertake a busy and varied role dealing with all elements of purchasing including placing and chasing orders, supplier management and inventory management.
So, what's involved in the role?
If you've enjoyed a career in Purchasing already you will be familiar with the typical tasks that arise. In this role you will manage a portfolio of circa 20 suppliers, mainly based in the UK with short lead times. You'll manage day to day relationships and place & chase orders to ensure the smooth flow of the supply chain.
The role will be varied so you'll need to utilise your excellent organisation skills and ability to multi-task as the business operates at fast pace and no two days would be the same.
Being a strong communicator (both written and verbal) is essential as you'll be in regular contact with a variety of stakeholders including suppliers, customers and internal business functions. Examples of scenarios you'll face would include communicating any price changes from suppliers to the sales team, updating this on the ERP system and website to ensure correct quotes are made to customers.
What's in it for you?
Our client is a well-established and respected family business, with fantastic family values. They boast a number of employees who have 10 years' service who value mutual appreciation and hard work. In addition to your salary, they offer a monthly bonus relating to company performance (this paid out 9 of 12 months last year, and has paid out every month this financial year so far - certainly attainable!). The role is Monday to Friday, and you'll be working alongside a supportive and positive management team.
What are we looking for?
Ideally you'll already have some experience working in Purchasing, although we are certainly open on the sector this is within. FMCG/ Retail would be preferred, but if you are hard-working, committed, and keen to develop your career we'd love to hear from you irrespective!
Whilst the role isn't especially technical system-wise, experience having used any ERP System would advantageous as this role will include daily use to co-ordinate purchasing activities.
Finally, you'll need to be able to demonstrate exceptional organisation and communication skills as both will be vital to ensure success in the role.
Want to hear more? Apply now!
Want to recruit a similar role?
Cast UK is a leading executive consultancy, providing national recruitment solutions to both clients and candidates. Specialising in, HR, Procurement, Buying, Supply Chain, and Logistics, each member of our specialist team has a professional background specific to their recruiting sector. With this unique insight and knowledge, our consultants are able to place individuals from trainee through to main board. For more information on Cast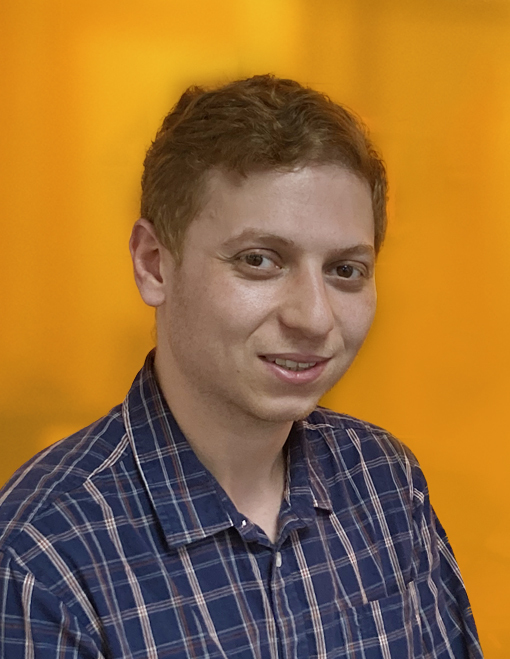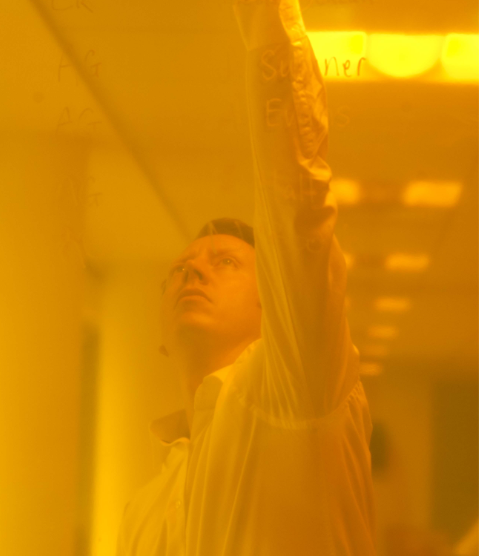 Whether you are a client or a candidate, getting to know you helps us to understand and anticipate your needs. Why not get in touch and see just what we can do for you today?