Transport Planner, Oldham, £35,000 Benefits
Are you looking for a new opportunity working for a well-established FMCG business? Are you looking to join a business that could help you learn new skills and really expand your knowledge?
If so, this role could be for you!
This role is to ensure the Transport Planning function ensures all aspects of the Transport Planning function to run smoothly, including distribution strategy alongside the planning and supporting the delivery planning process routes at all depots.
So, what's involved in the role?
If you have worked within a fast paced Transport Planning function previously, you will understand the skillset required for this role. The key to the role is to work with a strong emphasis on Speed and Service.
The shifts for the position are a 5-day shift pattern which rotates over a 5-week period covering Sundays-Fridays. A minimum of 2 Sundays will be worked out of every 5. Normal weekday hours will be 10:00-18:30 with Sundays being 08:00-16:30. Any shifts that are completed on Bank Holiday are the hours of 14:00-18:30.
You will be accountable for the proficient planning of the routes, dealing with any issues that may arise i.e traffic jams, traffic collisions. You will also be accountable for ensuring that any data that is inputted into the system is correct and compliant.
The role also involves the use of the GPS & telematics system Microlise, along with the main system, Minster alongside the transport planning system, Paragon
So… what's in it for you?
Opportunity to join a well established FMCG business, who have a wide customer base but continue to strive towards improving their customer base and their customer service. There's also the opportunity to progress and grow with the business, to improve your skillset.
What are we looking for?
Previous experience of working within a fast paced Transport Planning environment is essential.
The use of the transport planning system Paragon is essential.
Strong understanding of Microsoft Office, ideally Excel is also essential.
Strong geographical knowledge is required to be successful in this role.
Want to hear more? Apply now!
Are you looking to recruit a similar role?
Cast UK is a leading executive consultancy, providing national recruitment solutions to both clients and candidates. Specialising in, HR, Procurement, Buying, Supply Chain, and Logistics, each member of our specialist team has a professional background specific to their recruiting sector. With this unique insight and knowledge, our consultants are able to place individuals from trainee through to main board. For more information on Cast UK or to discuss how we can find talent for your business then please visit www.castuk.com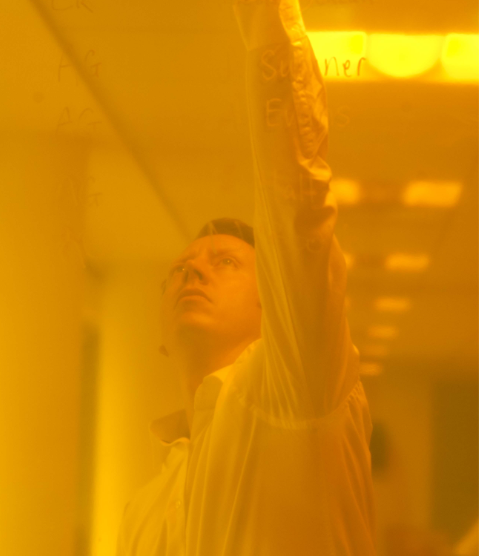 Whether you are a client or a candidate, getting to know you helps us to understand and anticipate your needs. Why not get in touch and see just what we can do for you today?