Branch Manager - Hastings
Branch Manager jobs
With a potential 24/7 stream of activities going on, a logistics branch can be a complex and time-sensitive place to work, which requires a cool head on its manager's shoulders. A typical branch manager will report directly to the senior management, but these could well be in a different city or country to the branch, making an independent instinct essential while observing strategic goals.
In busy branches the role might include selecting employees and overseeing several departments, such as personnel, operations, security and accounting. In some cases the branch manager can also be responsible for marketing and selling the company's services on a quasi-autonomous basis, possibly with a dedicated sales team to assist in the task.
By hands-on management and effective delegation of tasks, the branch manager should increase and maintain efficiency while fulfilling the core purpose of the branch. The degree of outside assistance and ongoing instruction that managers have will vary from employer to employer, but as the name suggests, the successful applicant will be expected to run the branch as per the strategic instructions from general management.
The skills required
Whether the branch manager is directly responsible for every member of staff within the branch or whether he or she is overseeing intermediate levels of management, good interpersonal skills are a must for the branch manager. Should the branch manager be required to promote the company as a whole via the branch, experience in sales and marketing are advantageous.
The manager should also be able to oversee multiple streams of responsibility, both mission critical and auxiliary, and know when delegation is more effective than hands-on management.
Typical roles we recruit for
ROLES
Branch Manager Jobs in Hastings
Hastings has no historical claims on the UK's culture – unless you count a minor scuffle in 1066 that changed the rulers of the nation forever. In fact, the main battle took place on a Senlac Hill, about 6 miles (10 km) to the northwest of the town, but it's known to generations of schoolchildren as the Battle of Hastings. Perhaps if Harold had not needed to take his army north to repel an invasion of Norsemen just as the Norman invasion was happening, the battle, and British history, would have been very different. And that probably means we wouldn't all be here, so we owe the Norwegians one!
The town became an important fishing village as time progressed, and fishing still plays a part in the town, and the largest beach-based fishing fleet in Europe is based there. The town, like many seaside towns, thrived during the Victorian period, especially when the railway came, and Hastings was one of a string of popular holiday destinations along the south coast. It still remains so.
Hastings is a relatively large town, with a static population approaching 100,000. Its tourism industry is its largest employer, but fishing and its related industries is still quite important. Around the town there are many small businesses and a few retail and industrial parks. The diversity of industry and the population that changes seasonally means that Branch Manager jobs do appear from time to time in Hastings, so it is always worth checking with us to see if anything is in the pipeline in or around the town.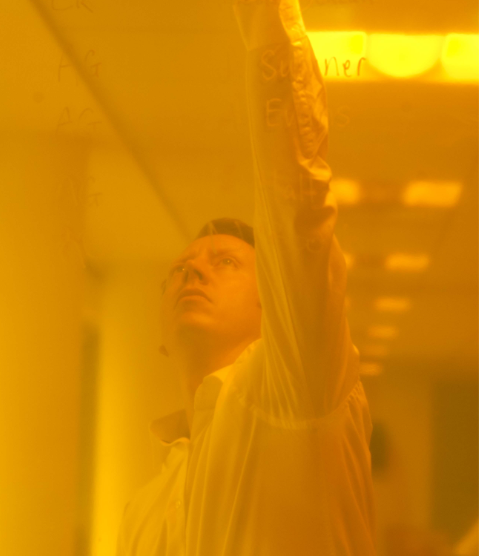 Whether you are a client or a candidate, getting to know you helps us to understand and anticipate your needs. Why not get in touch and see just what we can do for you today?