Video
Advice + Tools
Webinar - How To Win The War For Talent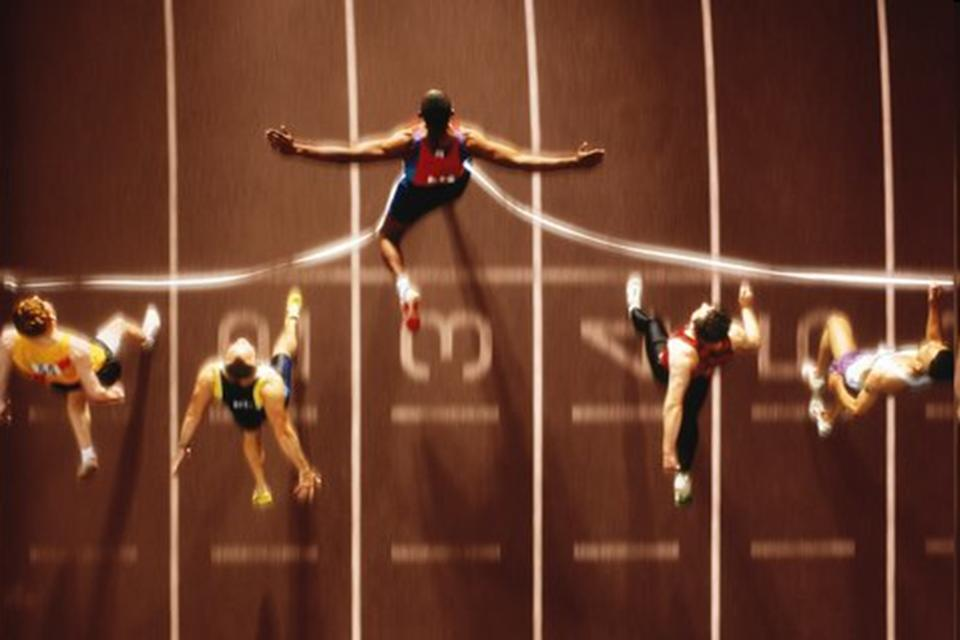 The candidate crisis. The aftermath of Brexit and the pandemic. Not to mention the skills shortage. So far, 2022 is full to the brim with recruitment challenges, creating a candidate-scarce environment when it comes to securing talent. 
Complete the form to watch the full webinar
However, there are ways to better the candidate experience and win the war for talent. Join us as we dig deep into recruitment challenges and solutions with our panel of industry leaders. 
Our expert panel shared their experiences and insights, including:
The hiring issues they've faced since the start of 2022
Ways they've improved or changed their processes
How they've adapted their employer value propositions
Specific strategies to attract, engage and win talent
The role digital plays in improving the candidate experience
Thanks for accessing
Further instructions have been sent to your email