Graphic Designer
Every logo, every brochure layout and every "click here" button is the work of a graphic designer. It's probably true to say that if a graphic designer has done a good job, the viewer hardly recognises that they are looking at their work – but if the design is bad, they are the first person to blame. That's why a qualified graphic designer is so crucial to any organisation that is aiming to communicate and turn browsers into customers.
Graphic design is often compared to art, but in reality it's an exercise in problem solving. There's a goal and an available space, and it's the graphic designer's job to utilise imagery, colour and words that make the user perform an action. In this respect it's psychological, and the knowledge of how people react to all sorts of visual cues is what makes the graphic designer an expert in their trade.
So next time you effortlessly browse through a website or admire a poster, just remember that it's all because a graphic designer has skillfully put it together to make your journey easier
The skills required
Graphic design recruitment focuses on two elements: the education and the portfolio. Many businesses want to work with fully trained graphic designers who have a degree in the subject, or something similar such as illustration or art and design. That assures them that you understand the human element of the discipline as well as the technical requirements
You'll need a strong portfolio of your work. That should include as much recent work as possible, and it should preferably also include details of the brief you were given and the turnaround times you delivered, as an end product often doesn't tell the whole story.
Account Manager
Barking and Dagenham, London
Role TitleAccount ManagerLocation Barking, EssexRole ProfileBased in our Barking Head Office you will be the primary point of contact for a large portfolio of customers you will deliver a professional...
UK Managing Director
£140000.00 - £160000.00 per annum Benefits
UK Managing Director, Hampshire, £140,000 - £160,000 Benefits Do you want to take the helm of the UK business that is part of a wider Global group? Our client is a specialist Retailer, whose Head Of...
Marketing Manager
Role TitleMarketing ManagerLocation LondonRole ProfileMy client is one of Europe's most exciting and fastest growing businesses in Europe, with ambitious plans to grow across the UK and France. The Ma...
Senior National Account Manager - France
£80000 - £85000 per annum
Senior National Account Manager - France & BeNelux Paris Overview: My client is a fast-growing company in the perfume and cosmetics industry. Brands they operate include GHOST, NAOMI CAMPBELL, ARIANA...
Traffic Management BDM
Business Development Manager Maidenhead£60,000 Bonus & CarCompany ProfileOur client is one of the leading suppliers of temporary traffic management companies in the south of the United Kingdom, prov...
Digital Marketing Executive
Borehamwood, Hertfordshire
Digital Marketing Executive£Competitive BenefitsElstree Role Profile Enviropack, part of the Bunzl Catering & Hospitality Division, is one of Europe's leading suppliers of environmentally friendly pac...
UK Sales Manager
UK Sales Manager, London, £Competitive Are you a dynamic Sales Manager looking to manage and develop a growing team? Do you want to be a fundamental cog in the world of entertainment? If so, you shou...
e-Commerce Executive
£25000.00 - £28000.00 per annum Benefits
ECommerce Executive Bristol£25,000 - £28,000 Are you looking to work with a growing Ecommerce business that can offer some fantastic career prospects and a hybrid working model? Key responsibilities ...
Customer Service Representative
Salford, Greater Manchester
Up to £22000.00 per annum
Customer Service Representative, Salford, £22,000 Benefits Are you a hard-working and ambitious individual with a passion for proving excellent customer service? Do you want to work for an establish...
Customer Service Advisor
Huntingdonshire, Cambridgeshire
£21000.00 - £24000.00 per annum Benefits
Customer Service AdvisorSt Neots£21,000 - £24,000 Benefits Role ProfileCast UK are working in partnership with an expanding Distribution business, who have recently grown by acquisition, to assist t...
Typical roles we recruit for
ROLES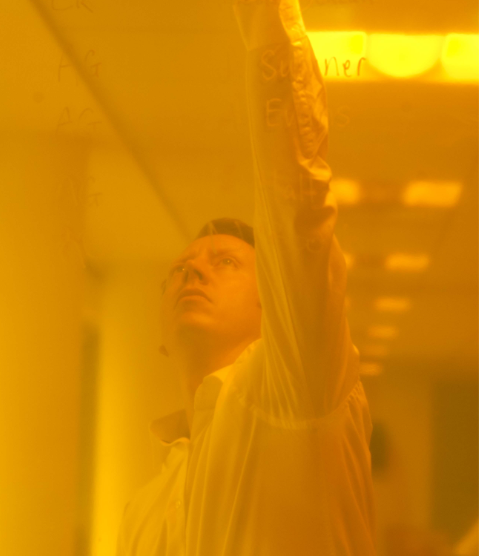 Whether you are a client or a candidate, getting to know you helps us to understand and anticipate your needs. Why not get in touch and see just what we can do for you today?