Inventory Operative
Inventory Operative Surrey Competitive Salary Benefits   Role Profile Cast UK are supporting a rapidly expanding client with the recruitment process of an Inventory Operative to join the team within a busy operation in Surrey. The successfu…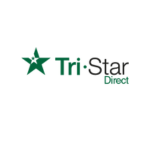 National Business Development Manager
National Business Development ManagerField/Home Based£50,000 Benefits Role ProfileOur client is a growing Logistics business who are looking to expand their Business Development team by hiring a National Business Development Manager to be based in Lanca…
HSEQ Manager
HSEQ Manager Burnley Monday to Friday, 09:00-17:00 £35,000 - 40,000 BenefitsCast UK are supporting a well-established Transport and Logistics business with the recruitment process of a HSEQ Manager. As the HSEQ Manager you will be responsible for ensur…
Stock Systems Administator
Stock System Administrator CreweCompetitive Salary Benefits Cast UK are supporting a thriving business in the Crewe area with the recruitment process of Stock System Administrator. In this role you will be responsible for managing the flow of informatio…
Want to be kept in the loop?
By creating a job alert we'll send you an email as soon as an opportunity becomes available
Transport Administrator
Transport Administrator Knowsley£25,000 - £27,000 BenefitsCast UK are supporting a fast-growing Design and Manufacturing business with the recruitment process of a Transport Administrator for our Knowsley location. As the Transport Administrator you wil…
Operations Director
Operations Director Location: Surrey Salary: £70,000 - £80,000 We are working with a leading Wholesale Distribution business, who are looking for an experienced Operations Director to join their team.The successful candidate will be responsible for develo…
Solutions Design Manager
Solutions Design Manager, £40,000 - £50,000 Benefits, Flexible across the UK Are you an experienced Solutions Design Manager with a strong background in change management? If so, we want to hear from you! In this role you'll lead project teams, working…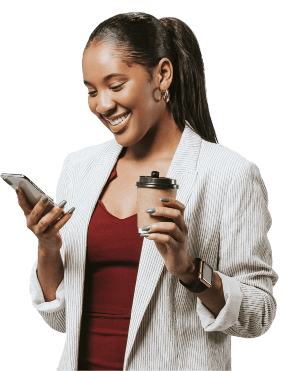 Looking to advance your career?
If you're looking to make your next career move in these specialisms, drop us a line and we can start matching your experience with some fantastic roles.
Register with us