This job has now closed, click
here
to view similar opportunities
Inventory Coordinator
Role Title
Inventory Coordinator
Location
Andover
Role Profile
To assist the Inventory team in the planning and processing of cost-effective purchase order intake. To assist in supporting the Inventory team with customers, suppliers and Sales & Marketing teams with admin task where required.
Responsibilities
Use demand forecasting software to calculate inventory requirements to satisfy demand.
Raise and place purchase orders with suppliers.
Liaise with retail division and marketing / sales departments to ensure account has been taken of new products, promotions and changes in rate of sale.
Identify overstocks and communicate to UK Inventory Manager.
Ensure forecast demand is related to production capacity and financial budgets.
Create new item details within ERP as necessary.
Assist in the undertaking of forecast and inventory planning meetings with Marketing and Sales Managers.
Proactively facilitate cross departmental best practice in relation to inventory management and control.
Report to the UK Inventory Manager on inventory targets as set by Senior Management.
Carry out from time to time and as directed, any other duties as required in addition to the above that will be both reasonable and within your capabilities.
Always ensure that you take care of your health and safety and that of others by complying with health and safety obligations, particularly by reporting promptly any defects, risks or potential hazards.
Requirements
Experience of purchasing and understanding of stock.
Experience of working in a similar role.
Use and knowledge of MS Dynamics NAV, ERP, MRP and forecasting systems.
Intermediate Excel skills.
Analytical Reasoning: Analyses, interprets and evaluates complex information arriving at logical deductions and conclusions.
Communication (Oral, Written & Listening): Adapts his/her oral and written communications to audience and fosters clear and effective communication with others. Can build relationships and interact effectively across functions, seniority levels, personalities and cultures with confidence. Actively listens. Displays accuracy and quality in his/her written work.
Compliance: Adheres to policies and/or procedures or seeks approval from the appropriate authority before making changes.
Decisiveness: Exhibits a readiness to make decisions, render judgements, take action or commit oneself.
Emotional Intelligence: Ability to monitor one's own and others' feelings and emotions, to discriminate among them and to use this information to guide one's thinking and actions.
Integrity: Maintains and promotes organisational, social and ethical standards and values in the conduct of internal as well as external business activities.
Prioritising: Accurately assess the relative importance of objectives activities and events in relation to organisational goals.
Self-awareness: Demonstrates a genuine belief in the likelihood of personal success and communicates a positive self-esteem to others.
Time Management: Is able to plan and organise own use of time, meets deadlines, and does not have to rely on the last minute.
Troubleshooting: Able to gather information and quickly, accurately identify the causes of problems in work related activities and processes.
Client information
My client is a leading fast-growing kitchenware company, well established all over the UK selling high quality cooking accessories.
Want to recruit a similar role?
Cast UK is a leading executive consultancy, providing national recruitment solutions to both clients and candidates. Specialising in, HR, Procurement, Buying, Supply Chain, and Logistics, each member of our specialist team has a professional background specific to their recruiting sector. With this unique insight and knowledge, our consultants are able to place individuals from trainee through to main board. For more information on Cast UK or to discuss how we can find talent for your business then please visit www.castuk.com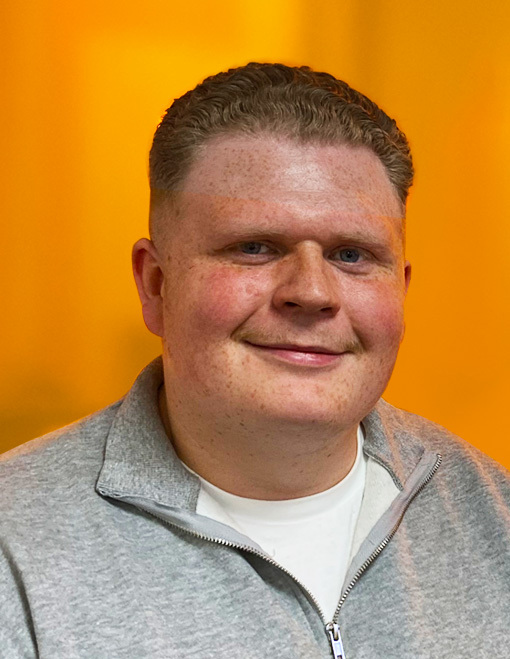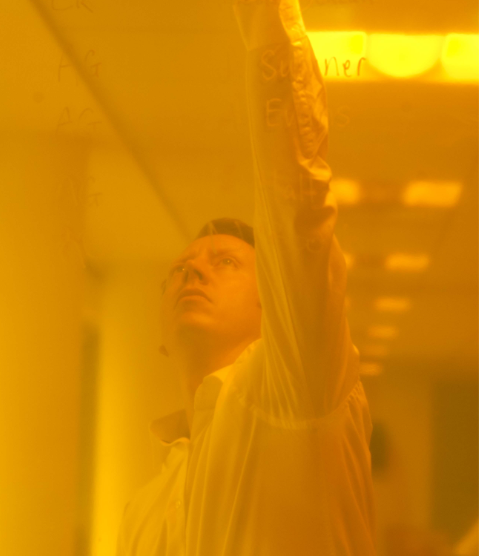 Whether you are a client or a candidate, getting to know you helps us to understand and anticipate your needs. Why not get in touch and see just what we can do for you today?