Purchasing Specialist jobs
Procurement and supply chain management are an important part of any company, no matter what the industry or business model.
The Purchasing Specialist for a manufacturing facility, for example, will need to find suppliers and liaise with them to ensure the raw materials for a project are delivered on time and within budget. That way, production can continue at the intended pace.
Meanwhile, the Purchasing Specialist for a supermarket chain will source the various products sold in shops, making sure all products are priced competitively and that shelves are always well stocked.
Of course, having too much of something could actually be detrimental to a company. Warehouse space for overstocked goods can be difficult to find and the extra inventory can be problematic for a company's bottom line. As a Purchasing Specialist, you will need to find and maintain the right balance.
The skills required
Depending on the employer, the role of a Purchasing Specialist will vary. In any position, however, strong organisational skills and an ability to communicate and negotiate effectively are essential. You should also be able to demonstrate a working knowledge of the systems and software that are commonly used in the field.
Self-motivation is important, and you should always be looking for ways to improve efficiency, reduce costs and improve customer perceptions. In most cases, you will also be responsible for reporting on KPIs to company stakeholders.
Many Purchasing Specialists will be team leaders and daily tasks may include training and providing guidance to staff, as well as dealing with any problems as they arise.
Purchasing Specialist Jobs in Antrim
County Antrim is named after its county seat Antrim, at the north east point of Lough Neagh. The county is the north-eastern county of Northern Ireland, and the closest geographically to Scotland. The capital city Belfast is mainly located in Antrim, the remainder occupying County Down. Antrim is the most populous county in Northern Ireland, and is home to well over 600,000 people, about one-third of Northern Ireland's population. Other large towns are Newtownabbey, Carrickfergus and Ballymena.
With it large population and industry, Purchasing Specialist jobs in Antrim are quite plentiful. Clearly Belfast is the best option, but the larger towns also produce their fair share of such jobs, too.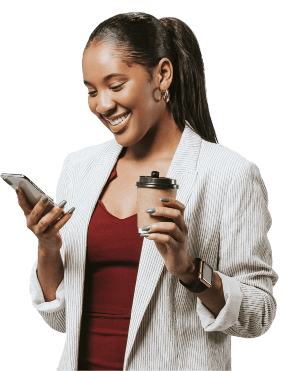 Discover Purchasing Specialist roles with Cast UK
Based in Manchester, Cast UK undertakes recruitment projects for clients throughout the country, helping to find the right talent for every vacancy.
Our team of consultants have previously worked in these fields, meaning they have an understanding of what makes a good candidate. We also have a team of regional specialists who can provide advice about the job market in particular areas.
To find out more about how Cast UK can help you recruit a Purchasing Specialist for your business or find you a job as a Purchasing Specialist then contact one of our consultant team on 0333 121 3345.
Contact us
Similar roles we recruit for
ROLES