Agile Project Manager - Inverness-shire
Agile Project Manager Jobs
Working closely with the scrum manager and reporting to a programme manager, the agile project manager is responsible for one or a number of workstreams in the change or transformation project. The agile project manager is tasked with overseeing the team they are assigned to and ensuring the project is meeting its milestones so its completion is on time and on budget.
The position will of course requires the manager to be fully signed up to the concept of agile project management as companies executing their projects in this way have an infrastructure in place to best serve the methodology. The agile project manager is first and foremost a people manager, because the team itself will have the degree of autonomy expected of agile. And while agility is a given in the team, it should be noted that it is also expected of its managers.
The skills required
Most companies looking for agile project managers require a firm background in dealing with the kinds of projects the company deals with, ideally in the same sector. General management or even traditional project management skill may not be enough to prepare someone for the specific demands of agile project management, so it's worth doing some research on the business and its methods of seeing projects through to completion.
A person who has led agile projects at team leader level may be considered for some roles if the remaining set of skills is strong, for example leading within the sector or managing a team of similar structure. The interview stage will be the key to showing that you have the talent and knowledge to take on the role. Sometimes companies will be new to agile and will be going through the painful early stages; if you have the experience to pick up the ball and run with it, you'll become a highly valued member of the team.
Typical roles we recruit for
ROLES
Agile Project Manager Jobs in Inverness-shire
Now part of the greater Highland council of northern Scotland, Inverness-shire is an administrative area in itself, though no longer technically a county. Inverness, the city that gives the region its name, is situated to at its north east coast. To its north it borders Ross and Cromarty; around its south and east it borders the counties of Argyll, Perth, Aberdeen, Banff, Moray and Nairn.
Travelling south from the northernmost points of Scotland, Inverness-shire is the county in which you will first see large concentrations of population, Inverness in particular being Scotland's most northern large settlement, with a population of around 60,000.
Prospects for finding management and executive logistics and supply chain jobs in this county are reasonably good, as it is the gateway to northern Scotland from the south. It is not unusual for Agile Project Manager work to become available here, especially in Inverness, with its good road, rail, sea and air links.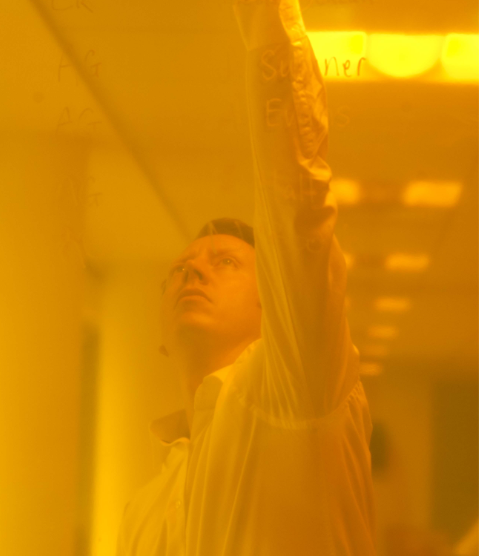 Whether you are a client or a candidate, getting to know you helps us to understand and anticipate your needs. Why not get in touch and see just what we can do for you today?