Backhaul Manager - Lowestoft
Backhaul Manager jobs
Companies that actively seek out efficiencies in their operations stand themselves in better stead for survival, especially in tough economic conditions. Effective management of backhaul can make an incredible savings which can either be used to increase profitability of the haulier or to offer savings to clients to increase competitiveness.
Good backhaul managers are part logistics experts and part sales agents, constantly on the lookout for potential openings in the efficiency drive, striking logistics deals with businesses close to drop-off locations and their own depots.
Some companies might be new to the concept of backhaul, in which case the backhaul manager might be designing a complete programme from the ground up. Other times, they might be drafted in to replace staff or increase efficiency. Either way, the skills will remain the same: keeping control of budgets and dealing closely with clients and management to continually push efficiency to the limit.
The sales element is just as important, as good backhaul is down to the discovery and development of potential openings, which are essentially new clients. Confidence in selling the proposition is an essential asset in the backhaul manager.
The skills required
The ability to seek out efficiency opportunities and enact them is a vital skill demanded of the backhaul manager. This requires a mathematical analysis of the potential benefits of a potential opening alongside the ability to get the most out of opportunities by making offers to those in need of haulage. For this, candidates must possess analytical and persuasive sides, and be able to balance the two so that the most effort is expended on the most likely and profitable openings.
Moderate computing skills are usually required, most notably spreadsheet and word processor experience. Some experience of accounting will also be of great assistance to candidates.
Typical roles we recruit for
ROLES
Backhaul Manager Jobs in Lowestoft
On the north-eastern tip of Suffolk, 7 miles (11 km) south of Great Yarmouth and 21 miles (33 km) south east of Norwich, is the port town of Lowestoft. The town has a long history as a fishing and freight port town, and some of the earliest evidence of settlement in the UK has been found here. Unfortunately, the town's location and its harbouring of vessels and materials for the war efforts meant that it was bombed and shelled during both world wars, as was the case with many towns on the east coast.
Lowestoft got its railway link in the 19th century and this helped the town to boom as its trawlers' catches could be taken away to the cities quickly. The railway also stimulated other industry to set up there, as it made imports and exports simple by land and sea. Until the 1990s there were several multinational companies in the town, but they have largely gone now, and tourism plays a vital role – Lowestoft does have very attractive sandy beaches. Another well known industry was Lowestoft porcelain, which was among the finest in the world in its day.
It is not uncommon for Backhaul Manager jobs to become available in Lowestoft and the surrounding area as the docks are still active, even if they are not at the same level as they were fifty years ago. There is still a major Birds Eye factory in the town, and the headquarters of Hoseasons Holidays is located there. Much employment comes from the oil and gas industries, too, and recently Lowestoft has become a key site for the manufacture of renewable energy equipment, from solar panels to offshore wind turbines. There is a population of around 65,000 and several ,moderately populated towns along the coast, which can all add up to a reasonably active logistics and supply chain sector.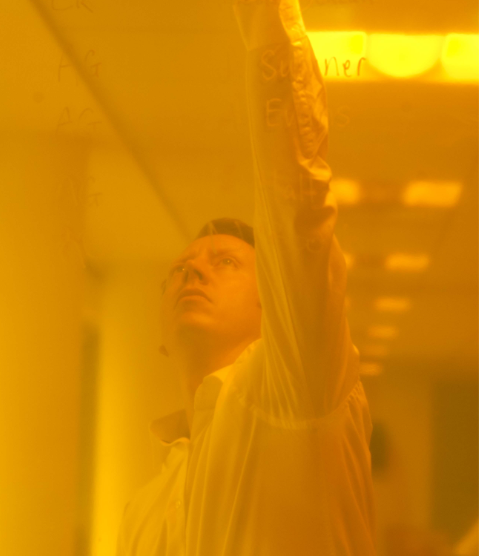 Whether you are a client or a candidate, getting to know you helps us to understand and anticipate your needs. Why not get in touch and see just what we can do for you today?