Group HR Director - Eastbourne
Group HR Director Jobs
It is important that all companies have a solid structure in place to manage human resources, but what happens when companies are joined together under a group umbrella? In such cases, the group usually appoints a group HR director charged with overseeing the employment situation across all locations. As board members, they are aware of the group's strategic aims, and are able to base HR decisions on first-hand knowledge. They then give and take guidance from the HR managers and directors within each business.
Group HR directors are key elements in the business, as the buck will stop with them when recruitment, compensation, dismissal or grievances become issues. The group HR director may also be charged with creating initiatives to ensure employees are engaged, profitable and motivated enough to fulfil the productivity projections laid down by the board.
The skills required
The group HR director is a key position when it comes to human resources in a group. You will ideally have plenty of experience of high-level HR management or directorship with a large company, but if you have experience directing HR in a group, that will be a key asset. HR experience from within the particular industry in which the position is being filled will also be advantageous, as all industries have their own needs and expectations. However, as many groups have a diverse set of component companies, a demonstrable ability to quickly pick up and manage their different needs will be valued.
In short, you are going to need to be a high calibre HR professional who has risen through the ranks in HR over a long career. Being a board member has its own responsibilities, and you will need to be able to demonstrate that you are not only a safe pair of hands but that you can manage crises and come up with workable initiatives to maximize staff engagement.
Typical roles we recruit for
ROLES
Group HR Director Jobs in Eastbourne
Many of us will have preconceived ideas about the nature of the Eastbourne identity, and unusually, most of us will probably be about right! It's a south coast seaside town geared up for tourism, and the demographic is tipped towards the upper end of the age range. We might be surprised by the size of it, however. Its population is around the 100,000 mark, making it a rather large town, and if the demographic spread remains the same, this figure will probably grow as we are now living longer.
As well as families, groups, couples and individuals taking a break in Eastbourne, its Victorian splendour is seen as a bracing backdrop for conferences and AGMs, and it's a sector the town is pushing quite strongly.
From a logistics, procurement and supply chain point of view, these facts are quite interesting, as it's not just industry that has a need for moving large amounts of things around. Tourism is a huge consumer of perishable and non-perishable goods, and it all needs storing and distributing with its specific requirements being observed. For this reason, Group HR Director vacancies crop up from time to time in Eastbourne, so it's always worth getting in touch if you're looking for this kind of work here.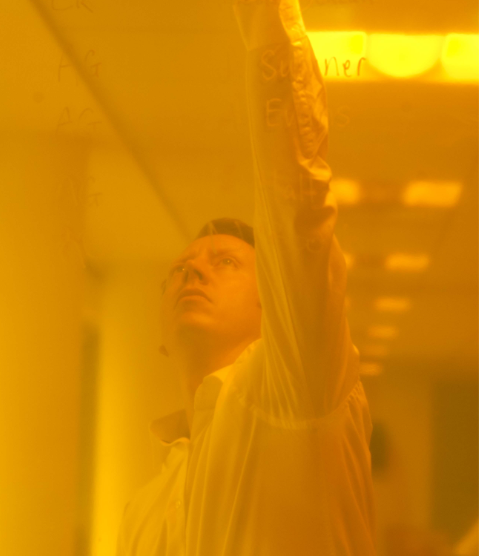 Whether you are a client or a candidate, getting to know you helps us to understand and anticipate your needs. Why not get in touch and see just what we can do for you today?