Group HR Director - Hastings
Group HR Director Jobs
It is important that all companies have a solid structure in place to manage human resources, but what happens when companies are joined together under a group umbrella? In such cases, the group usually appoints a group HR director charged with overseeing the employment situation across all locations. As board members, they are aware of the group's strategic aims, and are able to base HR decisions on first-hand knowledge. They then give and take guidance from the HR managers and directors within each business.
Group HR directors are key elements in the business, as the buck will stop with them when recruitment, compensation, dismissal or grievances become issues. The group HR director may also be charged with creating initiatives to ensure employees are engaged, profitable and motivated enough to fulfil the productivity projections laid down by the board.
The skills required
The group HR director is a key position when it comes to human resources in a group. You will ideally have plenty of experience of high-level HR management or directorship with a large company, but if you have experience directing HR in a group, that will be a key asset. HR experience from within the particular industry in which the position is being filled will also be advantageous, as all industries have their own needs and expectations. However, as many groups have a diverse set of component companies, a demonstrable ability to quickly pick up and manage their different needs will be valued.
In short, you are going to need to be a high calibre HR professional who has risen through the ranks in HR over a long career. Being a board member has its own responsibilities, and you will need to be able to demonstrate that you are not only a safe pair of hands but that you can manage crises and come up with workable initiatives to maximize staff engagement.
Typical roles we recruit for
ROLES
Group HR Director Jobs in Hastings
Hastings has no historical claims on the UK's culture – unless you count a minor scuffle in 1066 that changed the rulers of the nation forever. In fact, the main battle took place on a Senlac Hill, about 6 miles (10 km) to the northwest of the town, but it's known to generations of schoolchildren as the Battle of Hastings. Perhaps if Harold had not needed to take his army north to repel an invasion of Norsemen just as the Norman invasion was happening, the battle, and British history, would have been very different. And that probably means we wouldn't all be here, so we owe the Norwegians one!
The town became an important fishing village as time progressed, and fishing still plays a part in the town, and the largest beach-based fishing fleet in Europe is based there. The town, like many seaside towns, thrived during the Victorian period, especially when the railway came, and Hastings was one of a string of popular holiday destinations along the south coast. It still remains so.
Hastings is a relatively large town, with a static population approaching 100,000. Its tourism industry is its largest employer, but fishing and its related industries is still quite important. Around the town there are many small businesses and a few retail and industrial parks. The diversity of industry and the population that changes seasonally means that Group HR Director jobs do appear from time to time in Hastings, so it is always worth checking with us to see if anything is in the pipeline in or around the town.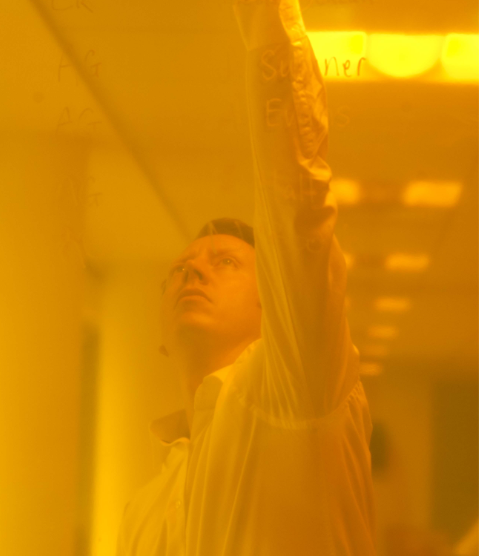 Whether you are a client or a candidate, getting to know you helps us to understand and anticipate your needs. Why not get in touch and see just what we can do for you today?