HR and Training Manager Jobs
A company is only as effective as its employees, and its employees are only as good as their training. In many sectors, training has to be a continuous process as laws, technologies and optimum methodologies change constantly. In such businesses, ensuring training is completed can be a full-time job, and that is where the HR and training manager comes in. They are tasked with ensuring all staff members are fully up to speed on whatever systems and processes pertain to that business, and will also work strategically so that future training needs are met.
They also have other HR tasks to perform, but these vary depending on the size and nature of the business and which HR areas are already covered by other managers. In many cases, the HR and training manager spends much of their time designing and delivering training programmes and keeping records of the workforce's attainments. As well as liaising with employees, there will be plenty of contact with senior management and possibly a legal team to ensure funding and compliance.
The skills required
A solid background in HR is a basic requirement of the HR and training manager. This should ideally have been at a senior or managerial level so that the essential elements of human resources are covered. A background in designing and implementing training programmes is also a key asset, as many programmes are not off-the-shelf and are dependent upon the blend of disciplines present in the company.
Since all sectors have their own needs, you will ideally have HR, managerial and/or training experience in the same industry. Your communications skills also need to be right on the money as your programmes need to be understood and completed across the whole company, possibly for years.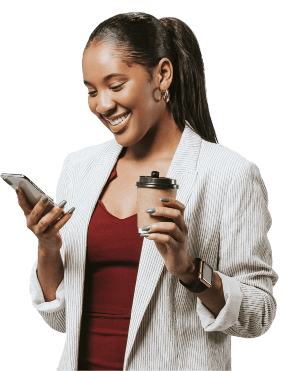 Find HR and Training Management Jobs with Cast UK
When you connect with Cast UK, you know you're dealing with a professional recruitment consultancy. That's because we have a team of consultants fully trained and dedicated to providing companies with the most experienced and capable employees. We only deal with managerial and executive level positions, so we understand the demands and benefits of finding the right person.
If you're an HR and training manager looking to step into a more rewarding role, or if you're in charge of filling management and executive positions with excellent people, call Cast UK today on 0333 121 3345.
Contact us
Typical roles we recruit for
ROLES