Ref: BBBH36581
Head of e-commerce
Head of e-commerce - Outside IR35
Manchester (Hybrid Working)
3 Month Contract
£Competitive Day Rate
Cast UK are supporting a prestigious client with the recruitment process of a Head of e-commerce to join the team on an initial 3-month contract. This is an exciting opportunity to work with a dynamic and passionate team, to lead and deliver a customer-focused omnichannel strategy.
The successful candidate will be responsible for leading the development and implementation of our omnichannel strategy, ensuring we deliver a seamless customer experience across all channels, including web, mobile, social media, email, and in-store. You will be responsible for managing a team of customer experience professionals, working closely with them to ensure we deliver a best-in-class experience for our customers.
Key Responsibilities:
Develop and implement an omnichannel strategy that delivers a seamless and consistent customer experience across all channels
Work closely with the wider team to ensure the strategy is aligned with the overall business objectives
Lead and manage a team of customer experience professionals, providing guidance and support to ensure they deliver against their objectives
Continuously review and refine our omnichannel strategy, using data and analytics to identify areas for improvement
Collaborate with key stakeholders to ensure our customer experience is aligned with our brand values and mission
Stay up-to-date with industry trends and best practices, sharing insights and knowledge with the wider team
Key Skills and Experience:
Proven experience as a Head of Omnichannel/e-commerce or similar role
Strong experience in developing and implementing an omnichannel strategy
Experience managing a team of customer experience professionals
Strong analytical and problem-solving skills, with the ability to use data and analytics to drive decision-making
Excellent communication and stakeholder management skills, with the ability to collaborate effectively with key stakeholders
A passion for delivering exceptional customer experiences
Renumeration:
£Competitive Day Rate
Cast UK is a leading executive consultancy, providing national recruitment solutions to both clients and candidates. Specialising in, HR, Procurement, Buying, Supply Chain, and Logistics, each member of our specialist team has a professional background specific to their recruiting sector. With this unique insight and knowledge, our consultants are able to place individuals from trainee through to main board. For more information on Cast UK and a complete list of all of our current vacancies, please visit www.castuk.com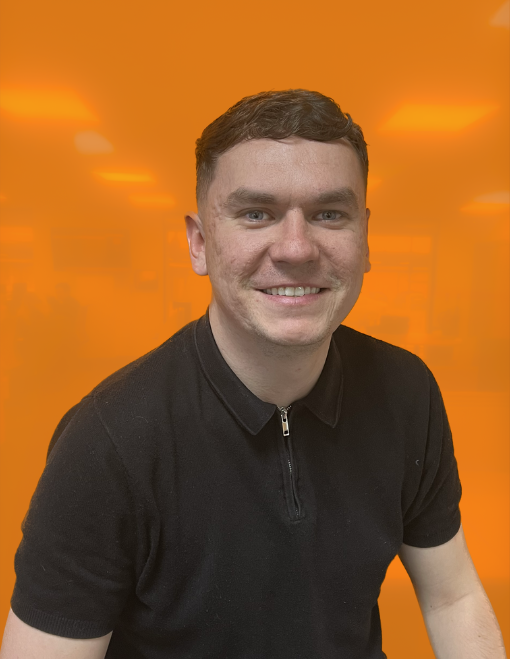 Have any questions?
Email me
Call me
You might also be interested in these…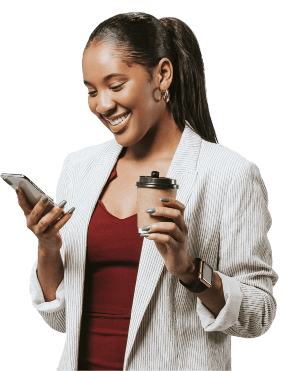 Looking to advance your career?
If you're looking to make your next career move in these specialisms, drop us a line and we can start matching your experience with some fantastic roles.
Register with us